Retail
Your brand is what matters.
We produce quick-frozen convenience food for Europe's main retailers.
Download the Retail PDF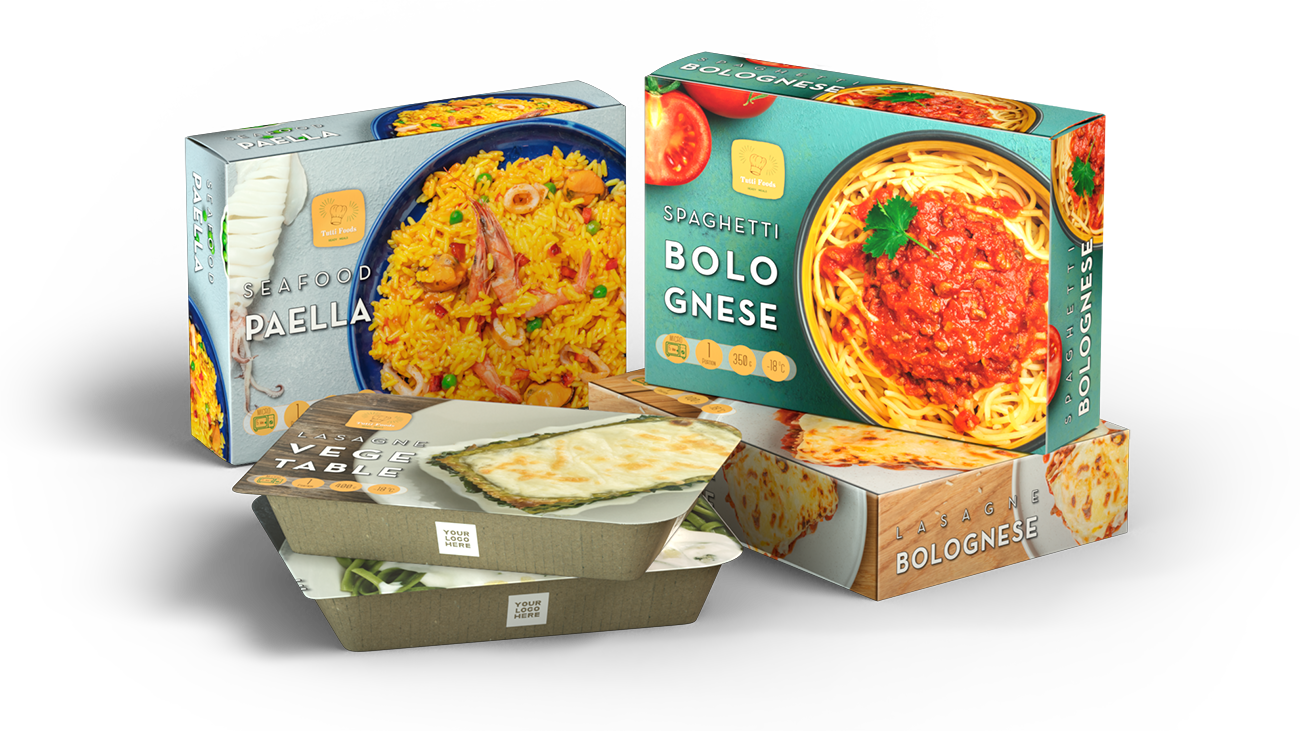 We prepare a wide range of individual microwaveable dishes created from selections of the best raw ingredients.

Our wealth of experience, the research and innovation of the Tutti Food Group allows us to prepare quality, original dishes.
Pasta dishes
Made with fresh homemade egg pasta and delicious pure Italian style natural sauces.

Microwave for 4-5 minutes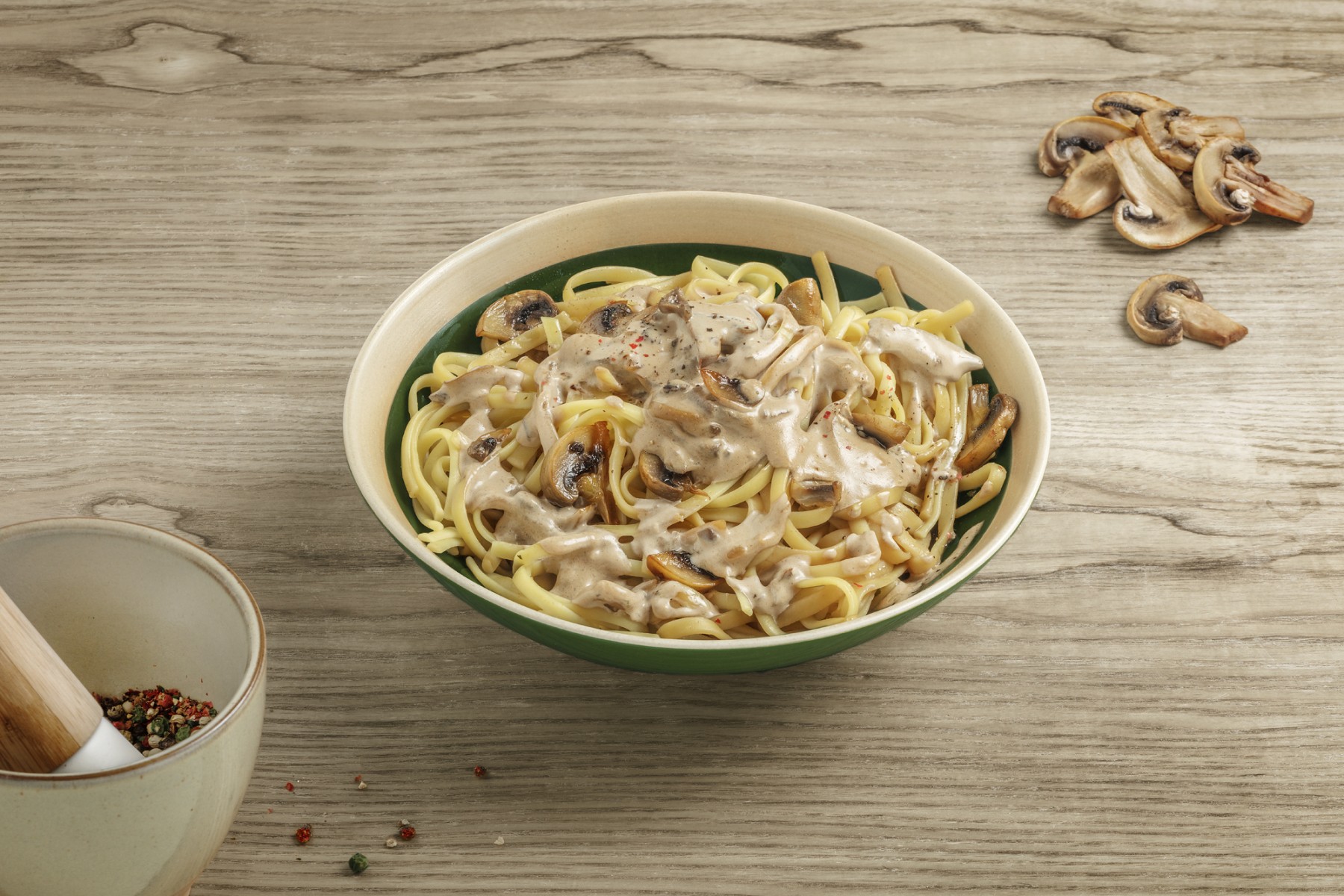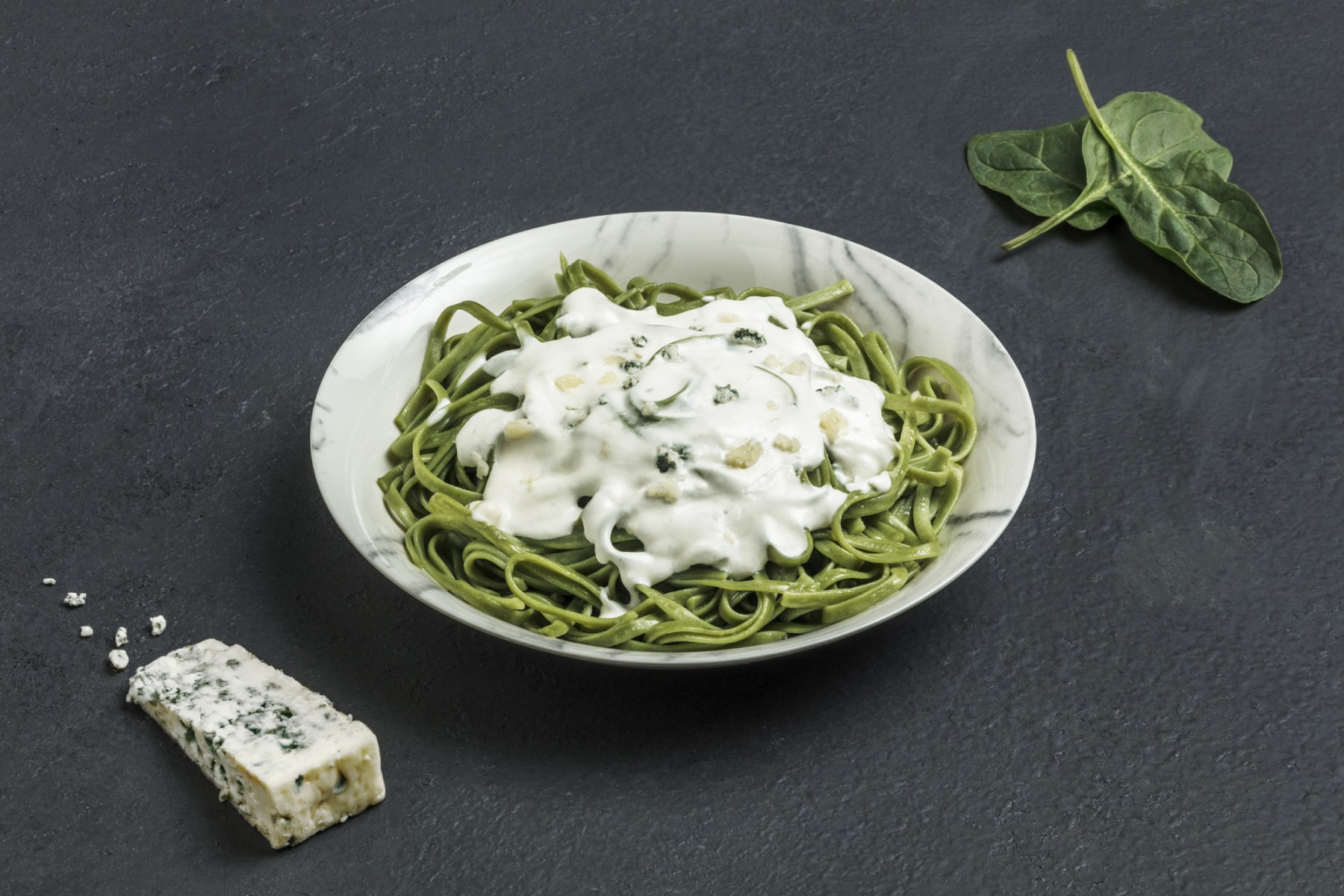 Four cheese spinach fettuccine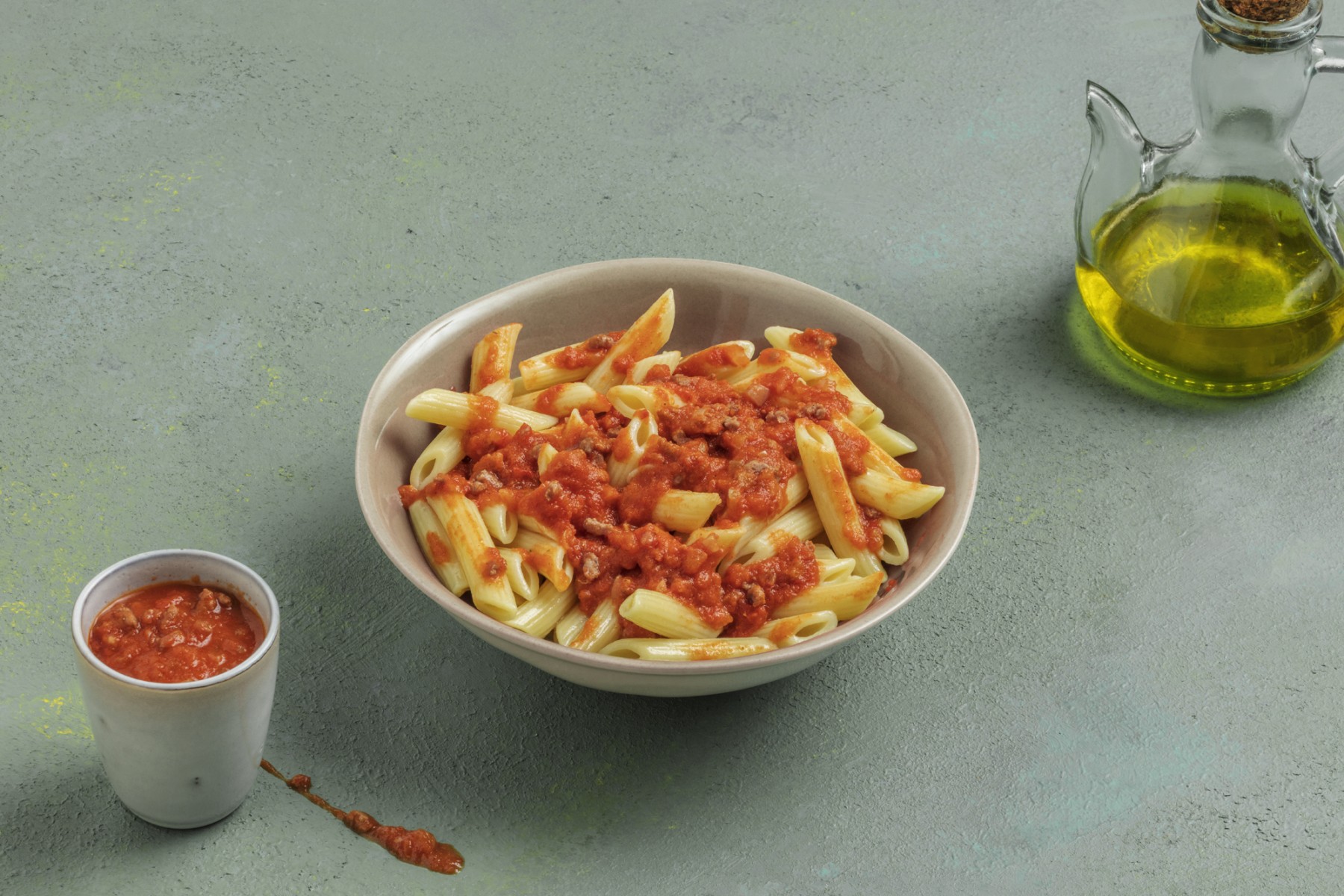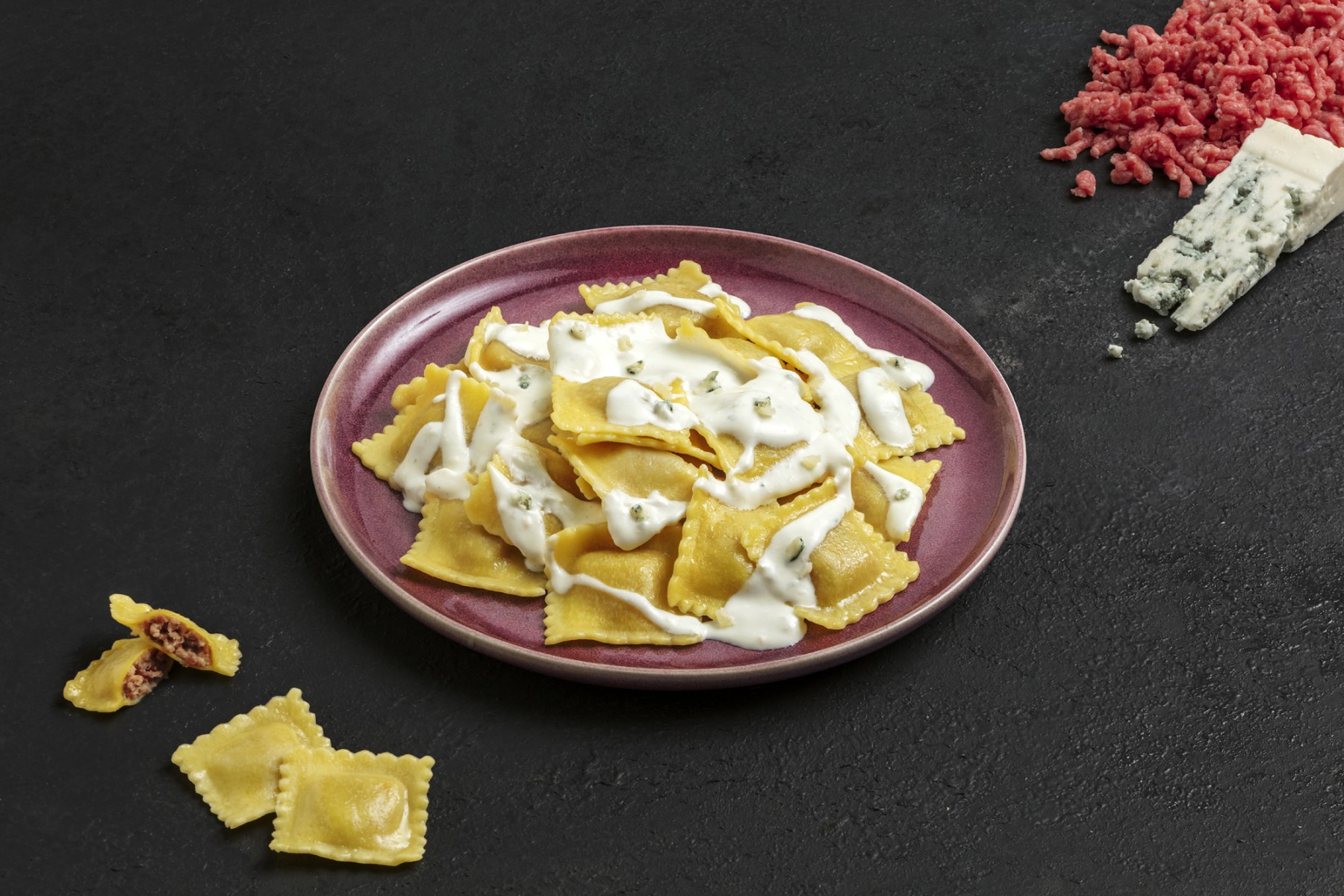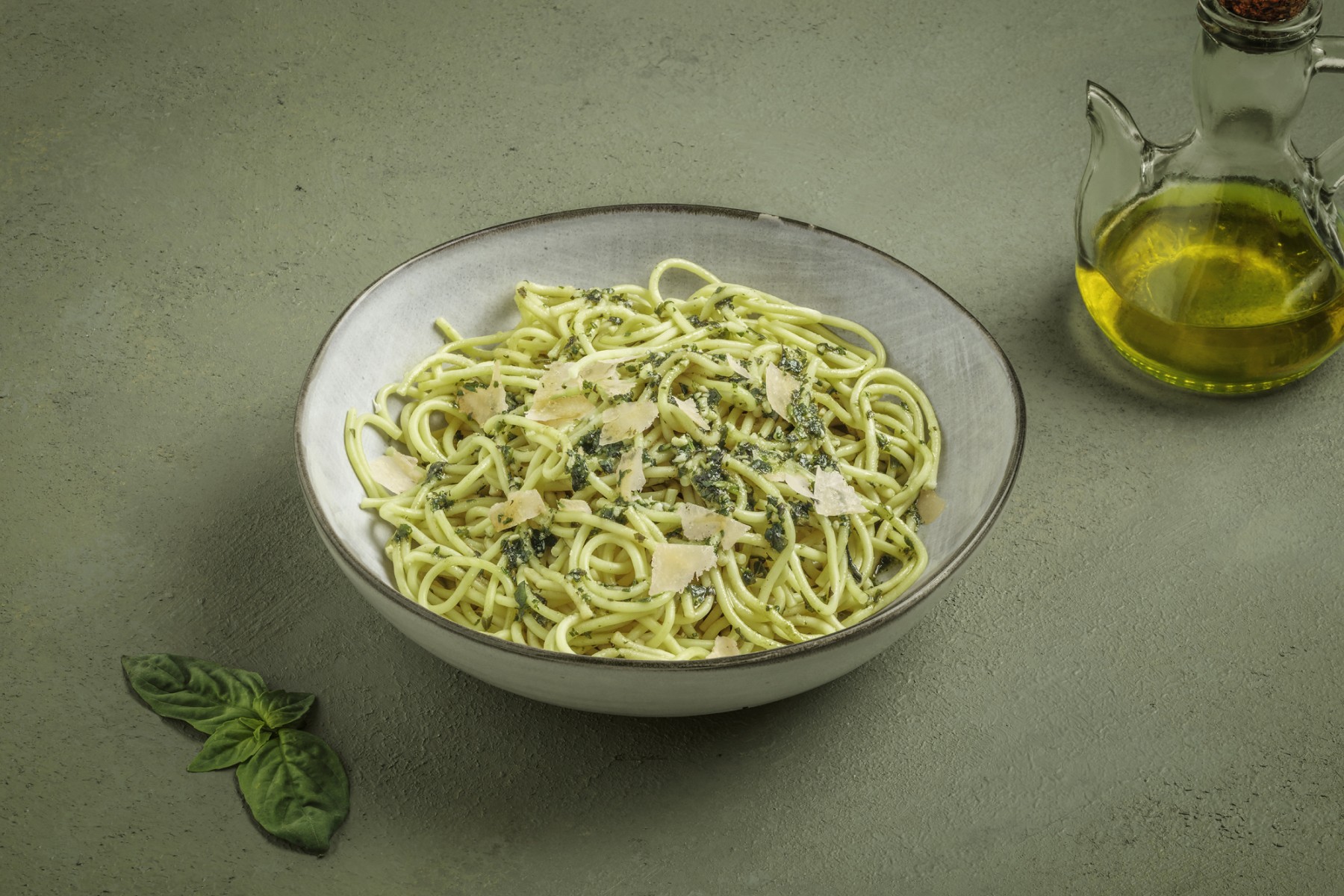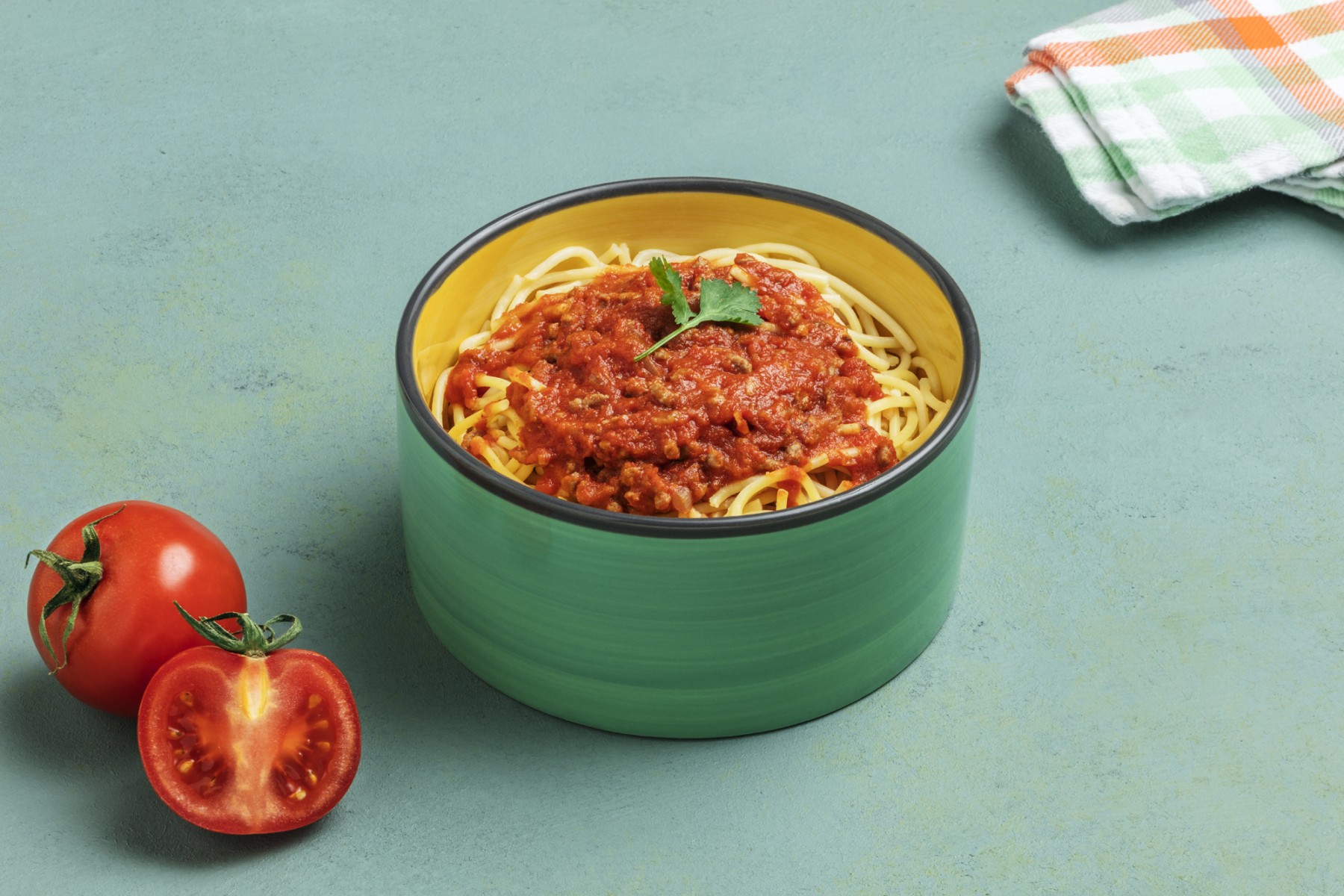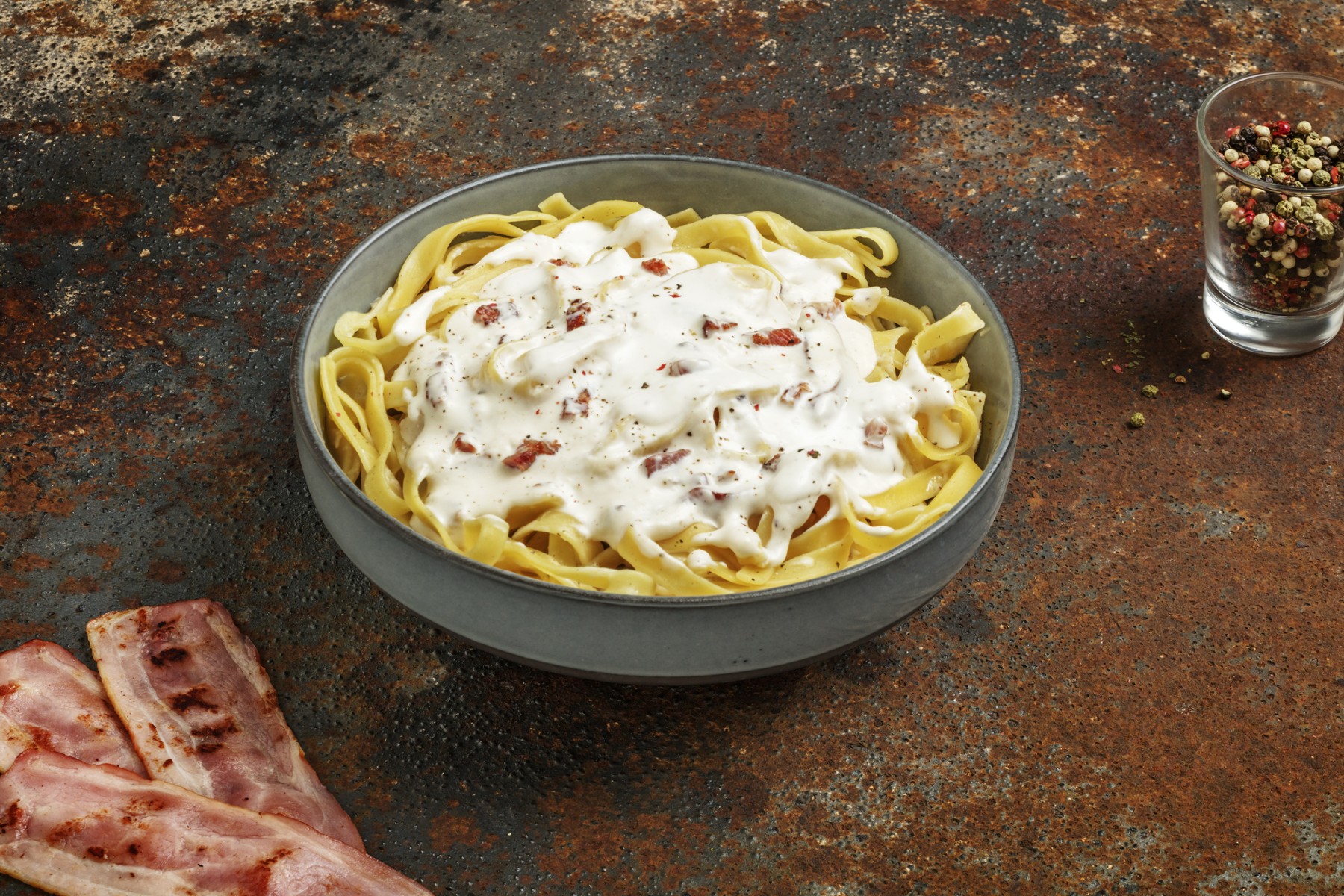 Tagliatelle alla carbonara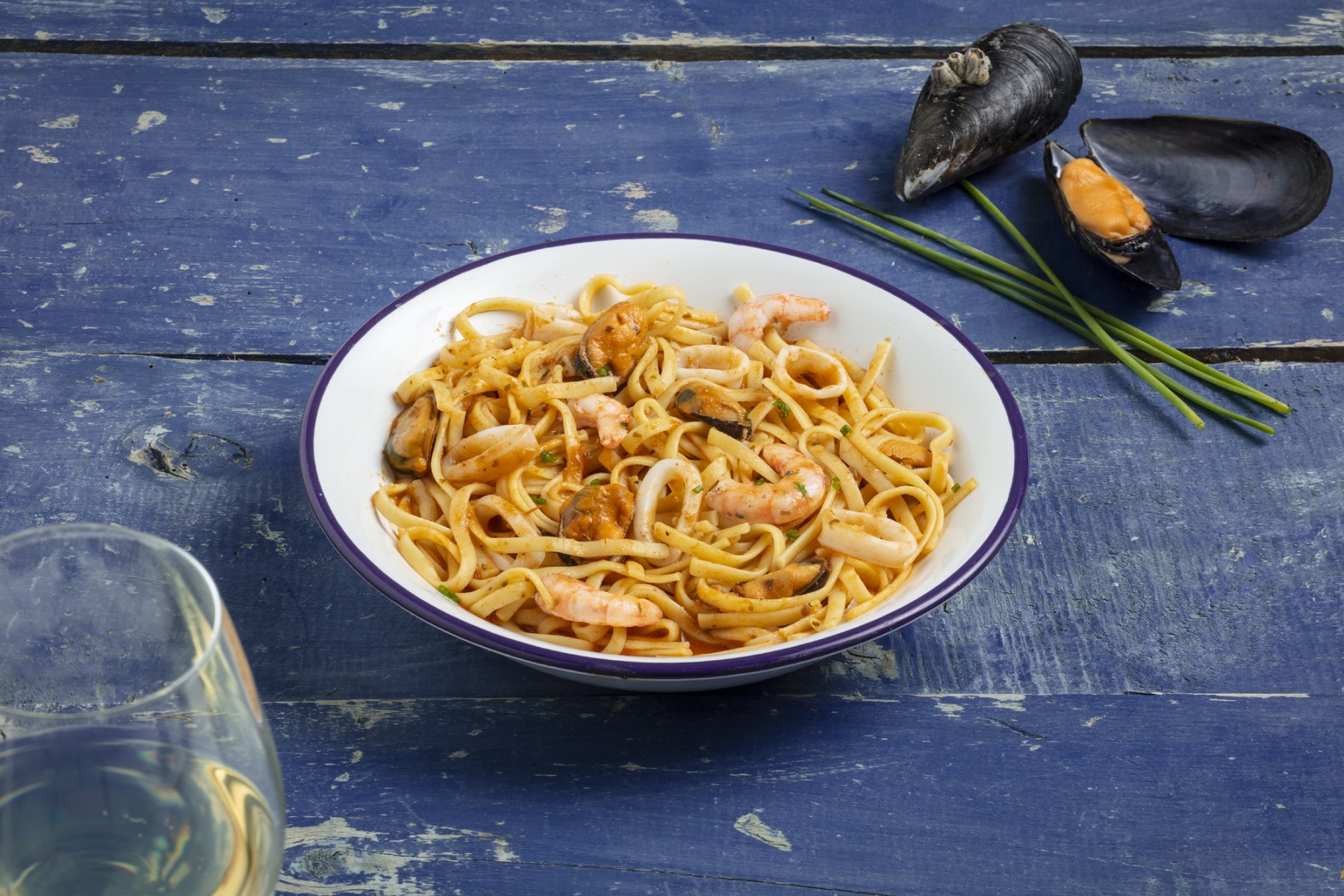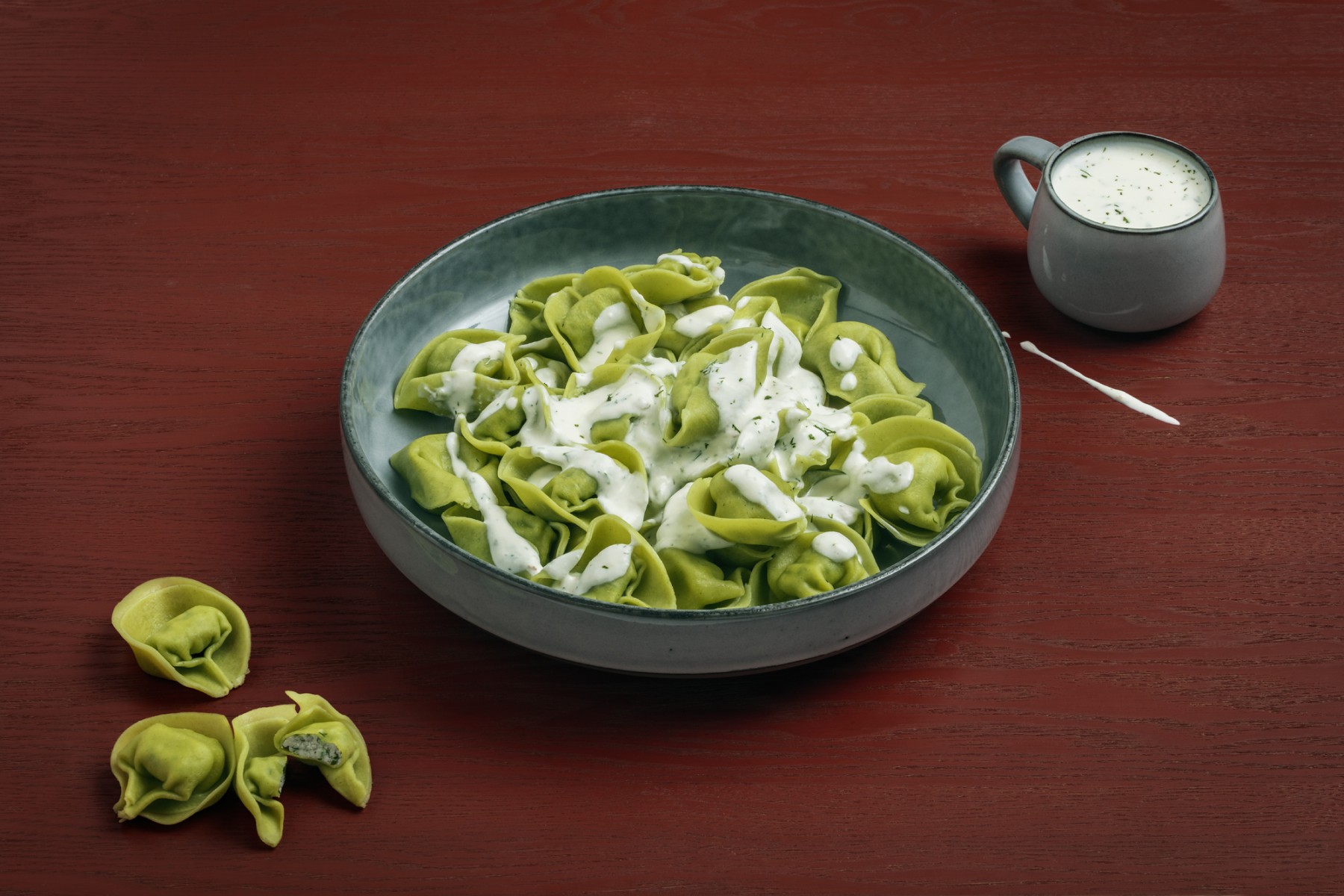 Spinach and ricotta tortellini with herbs
Rice, risotto or paella
Rice is one of the world's most consumed foods, particularly appreciated in Mediterranean cuisine.

Microwave for 4-5 minutes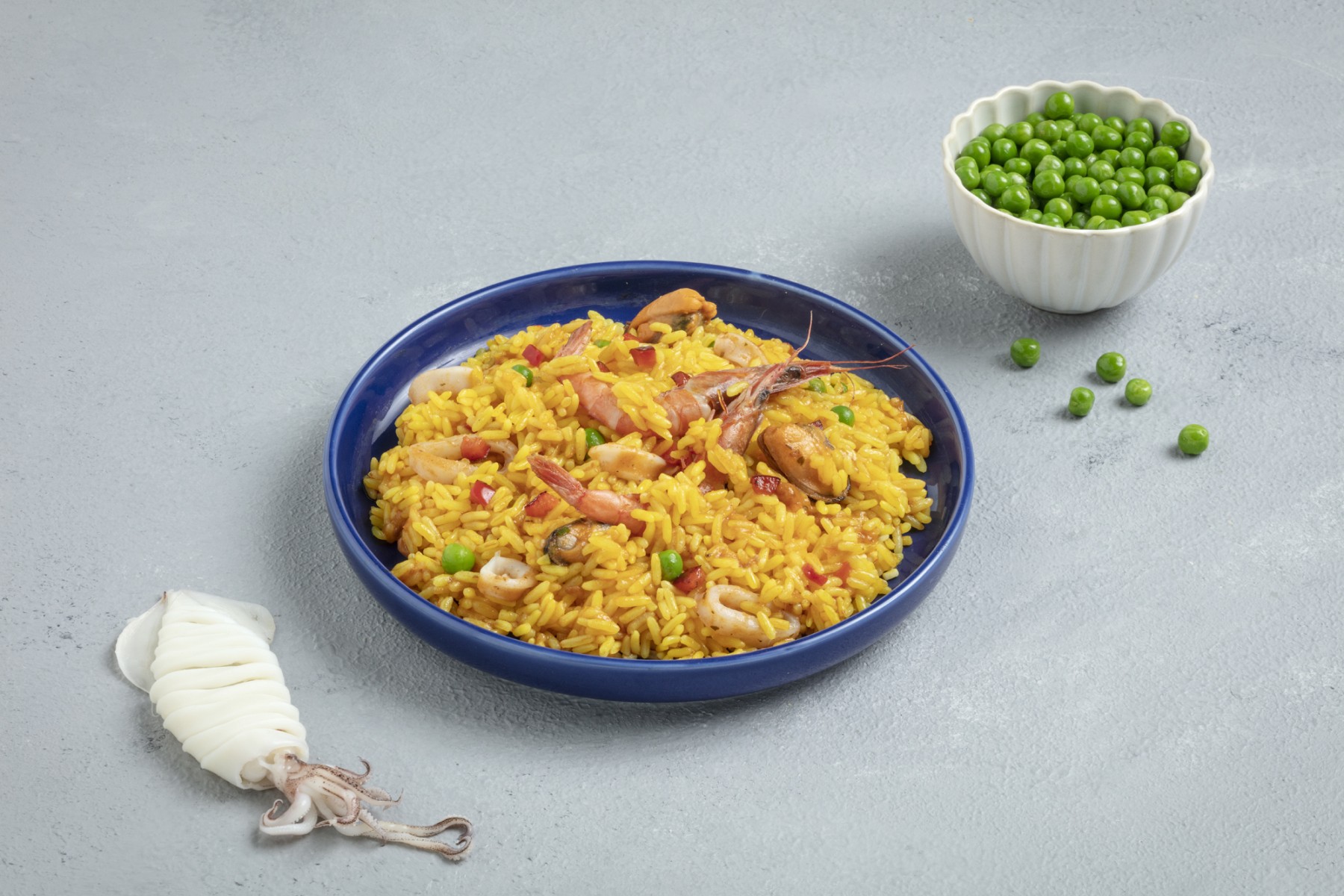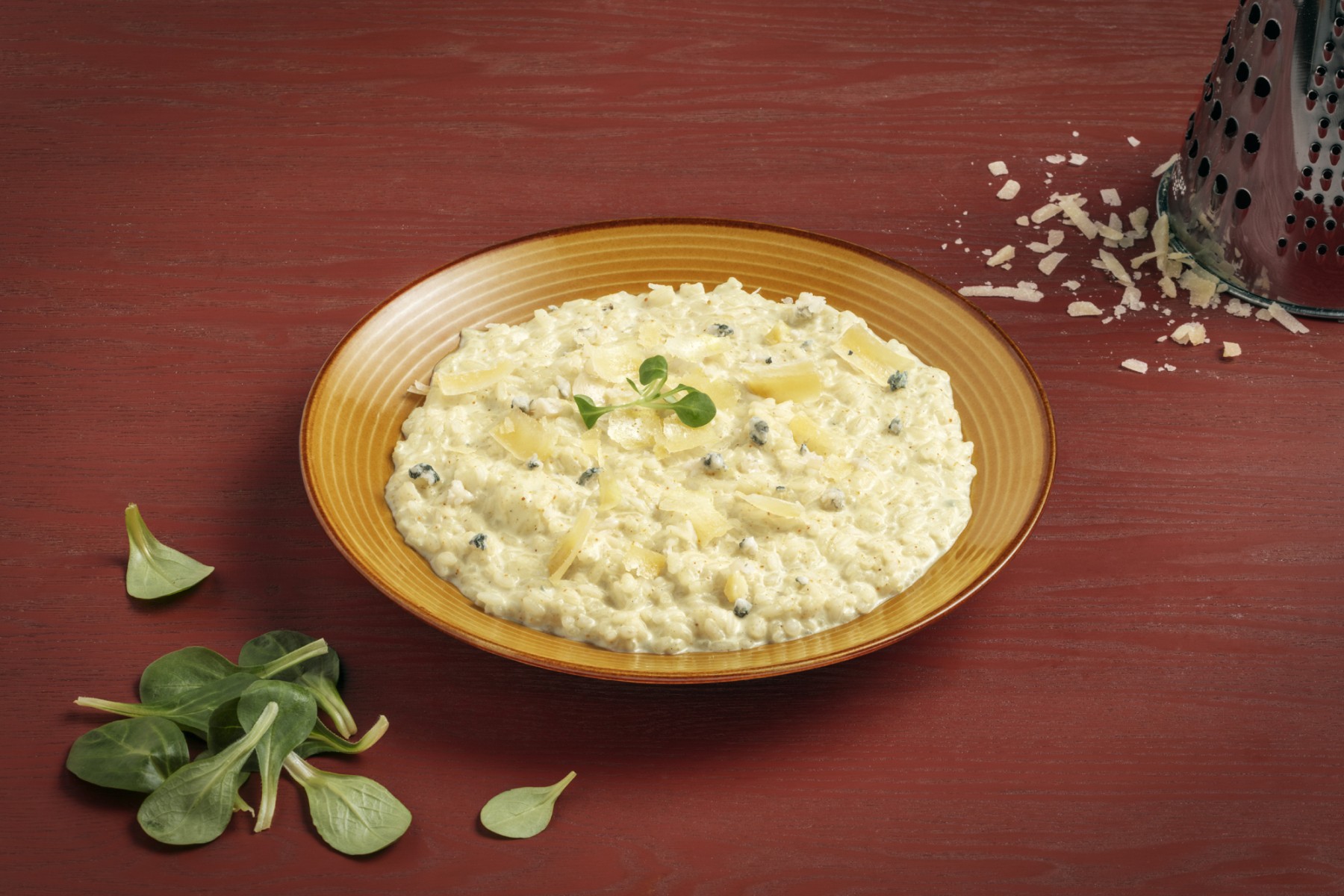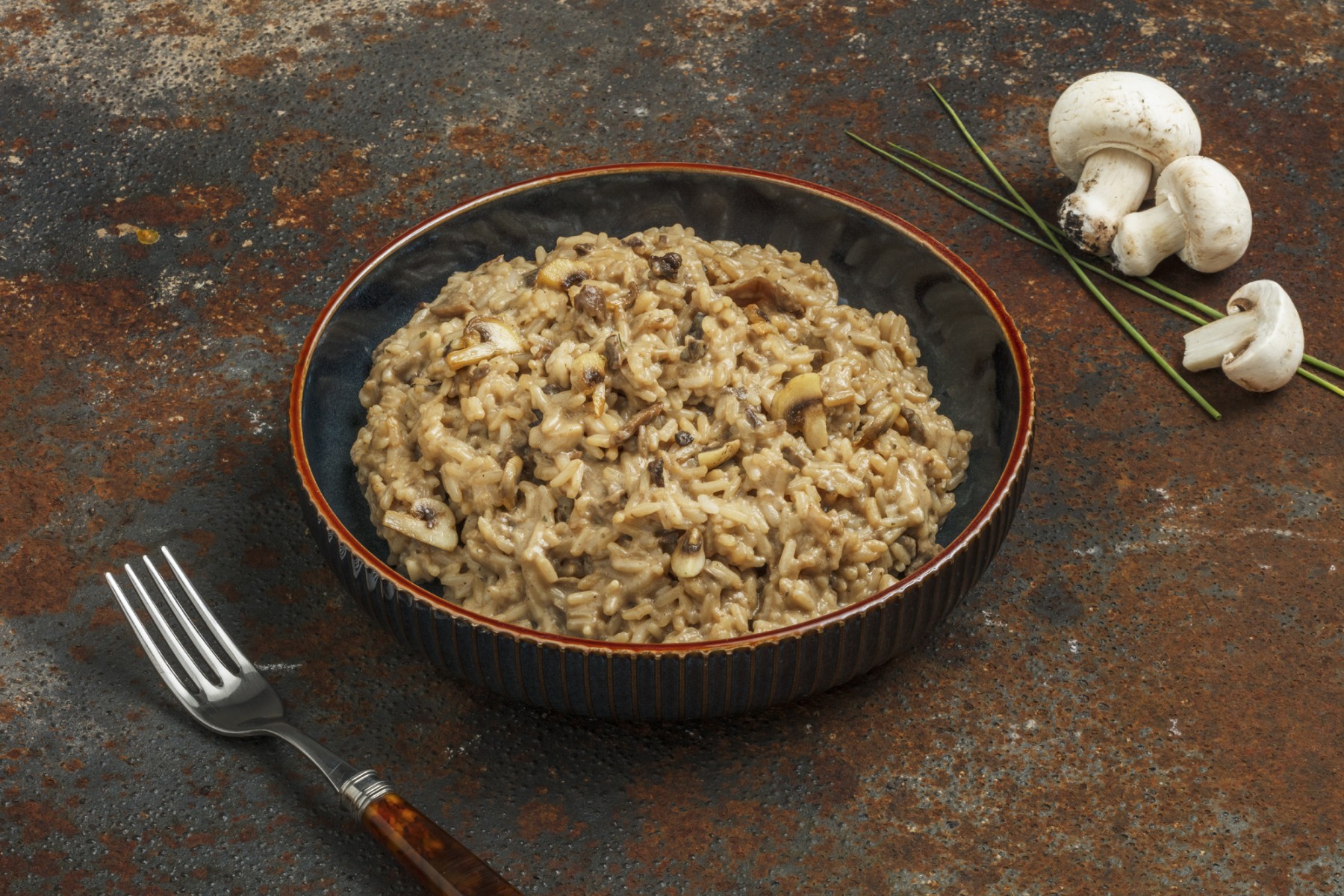 Lasagna and cannelloni
Traditional Italian and Mediterranean dishes with enormous appeal, normally oven-baked.

Microwave for 6-8 minutes

Oven-bake for 30-35 minutes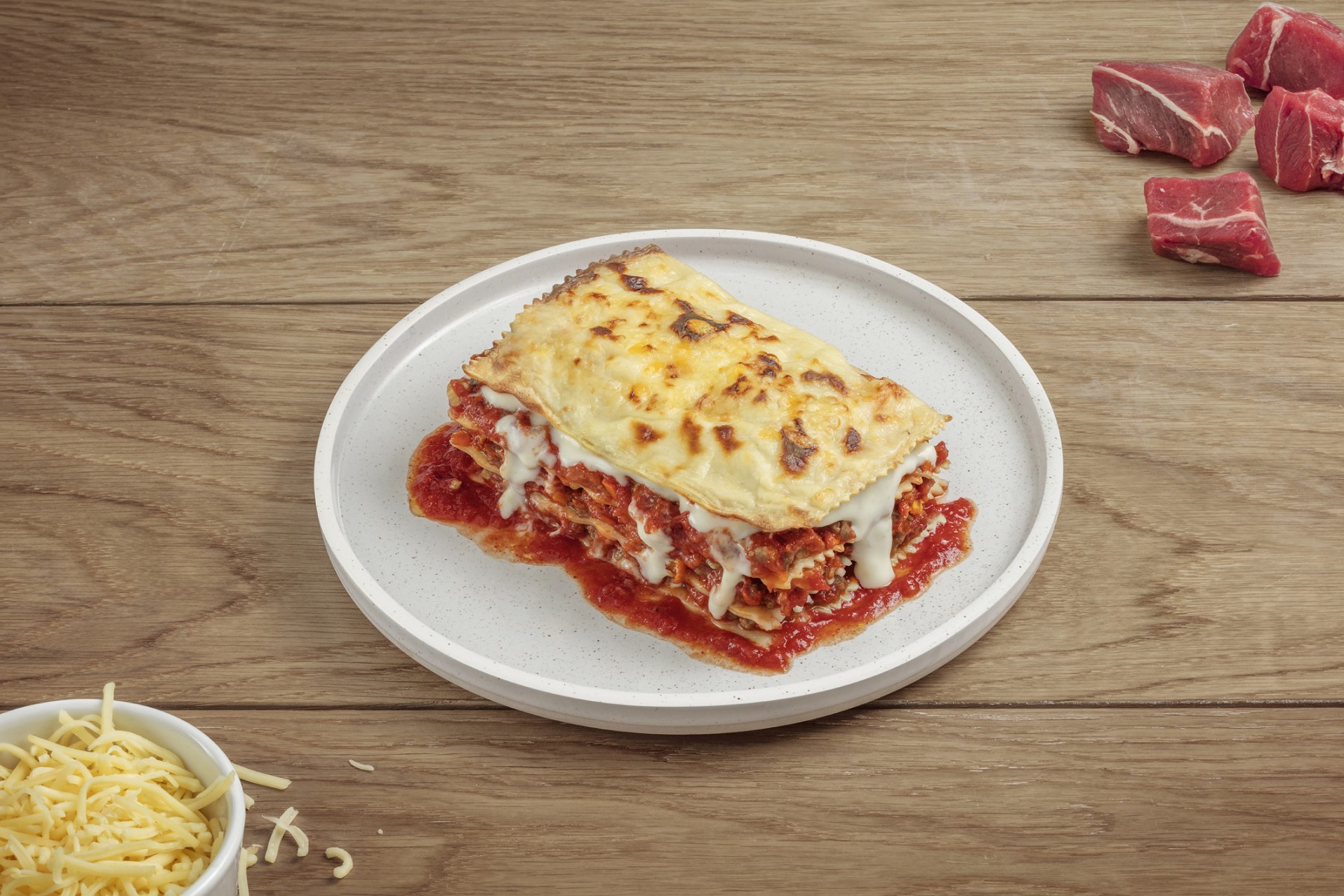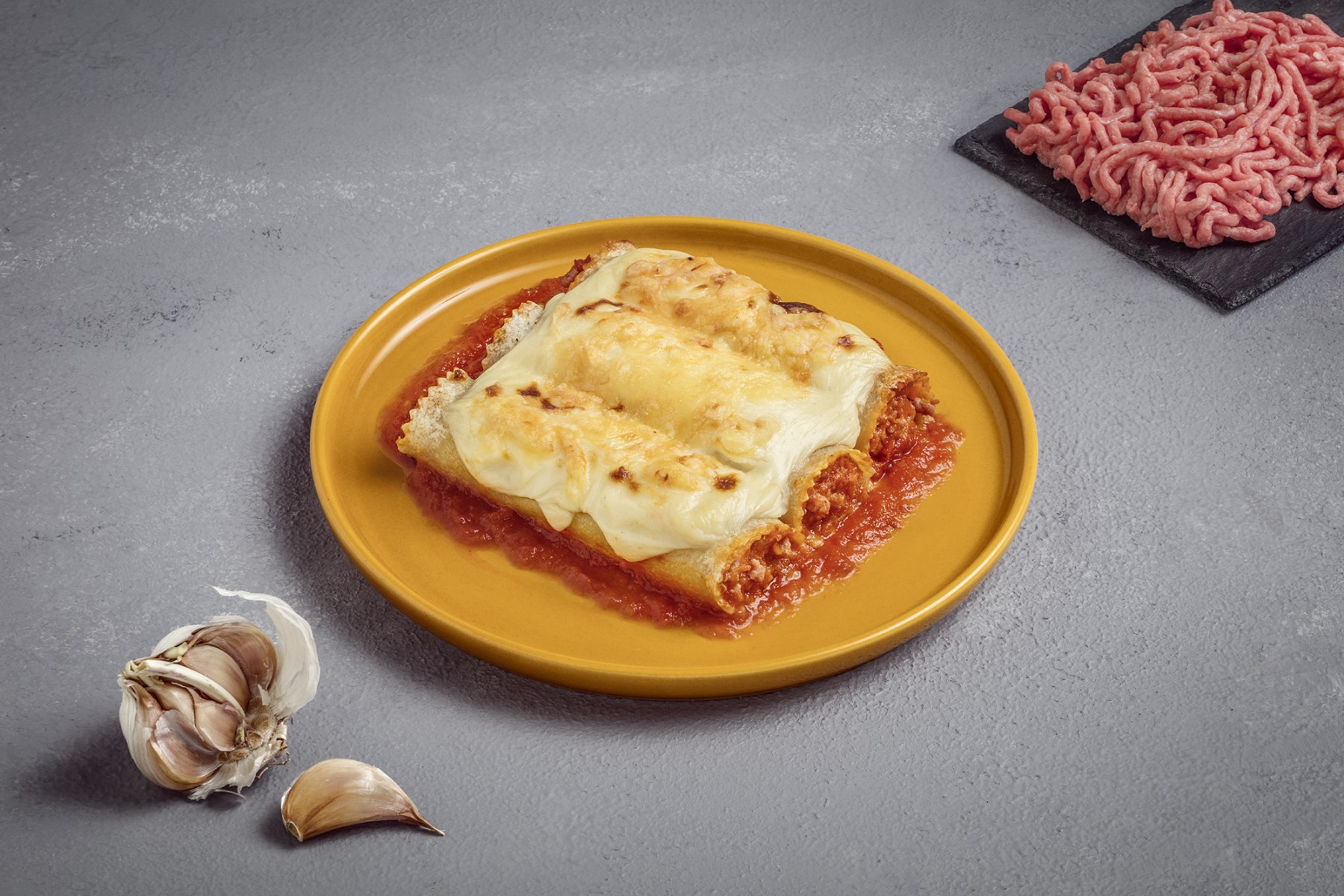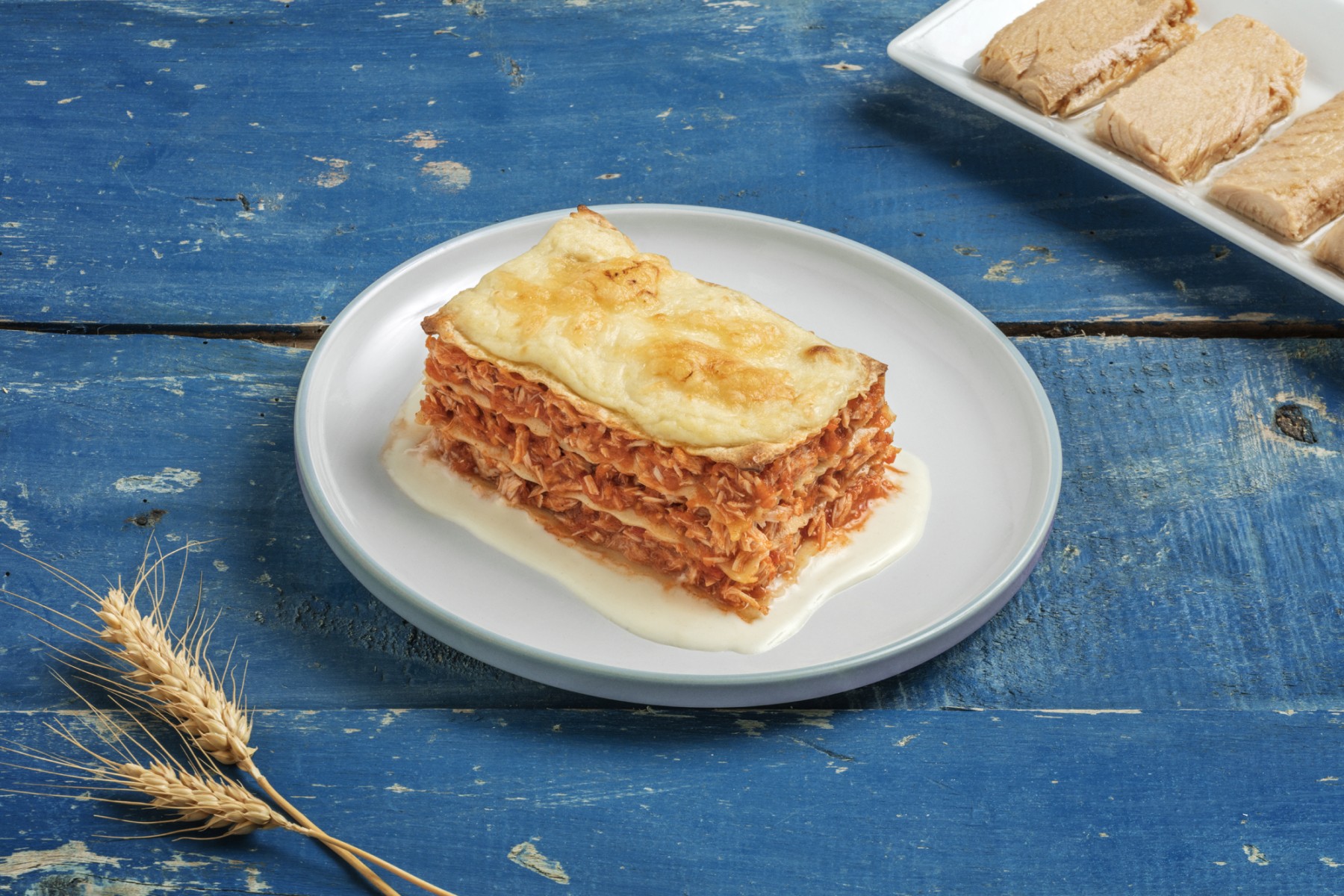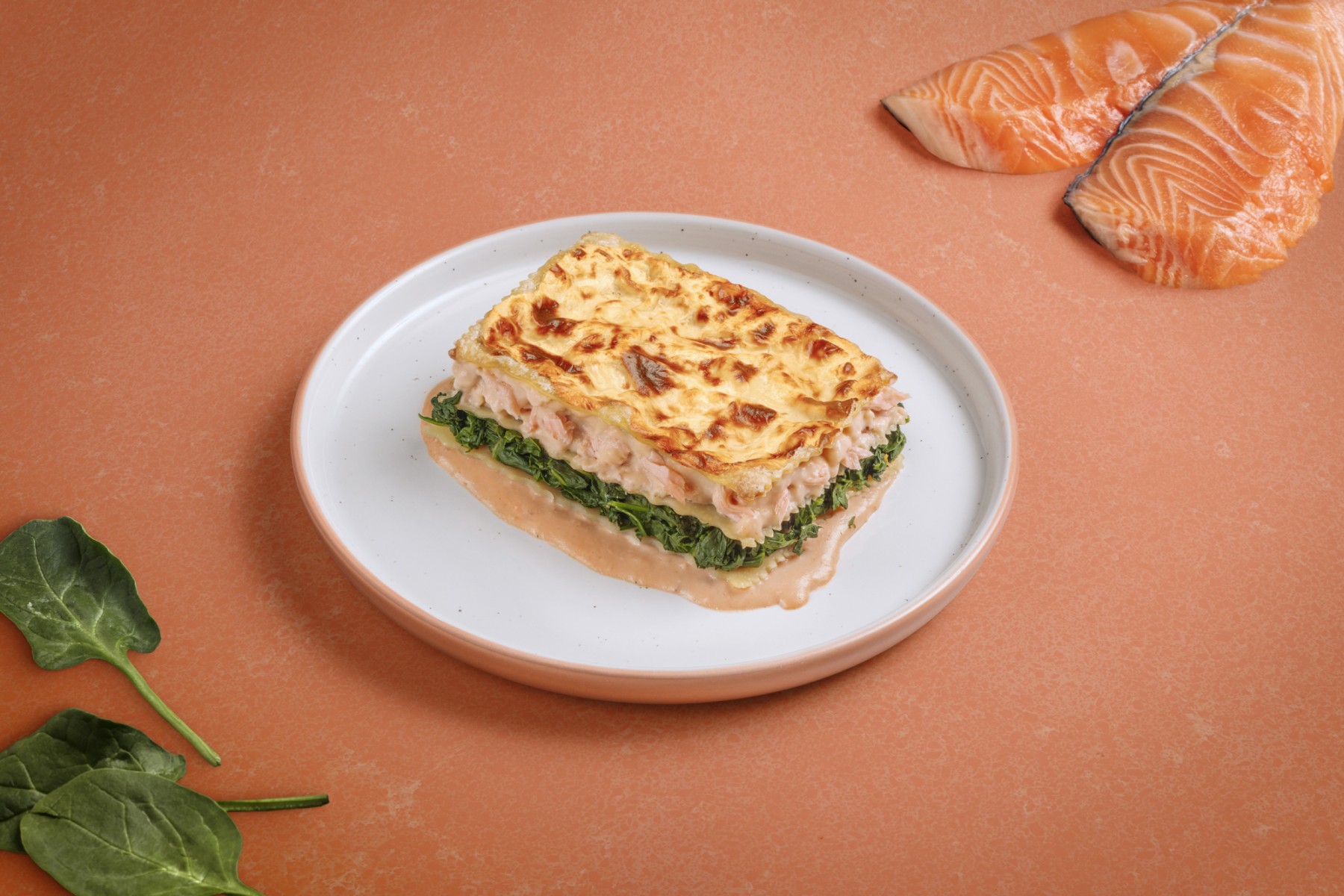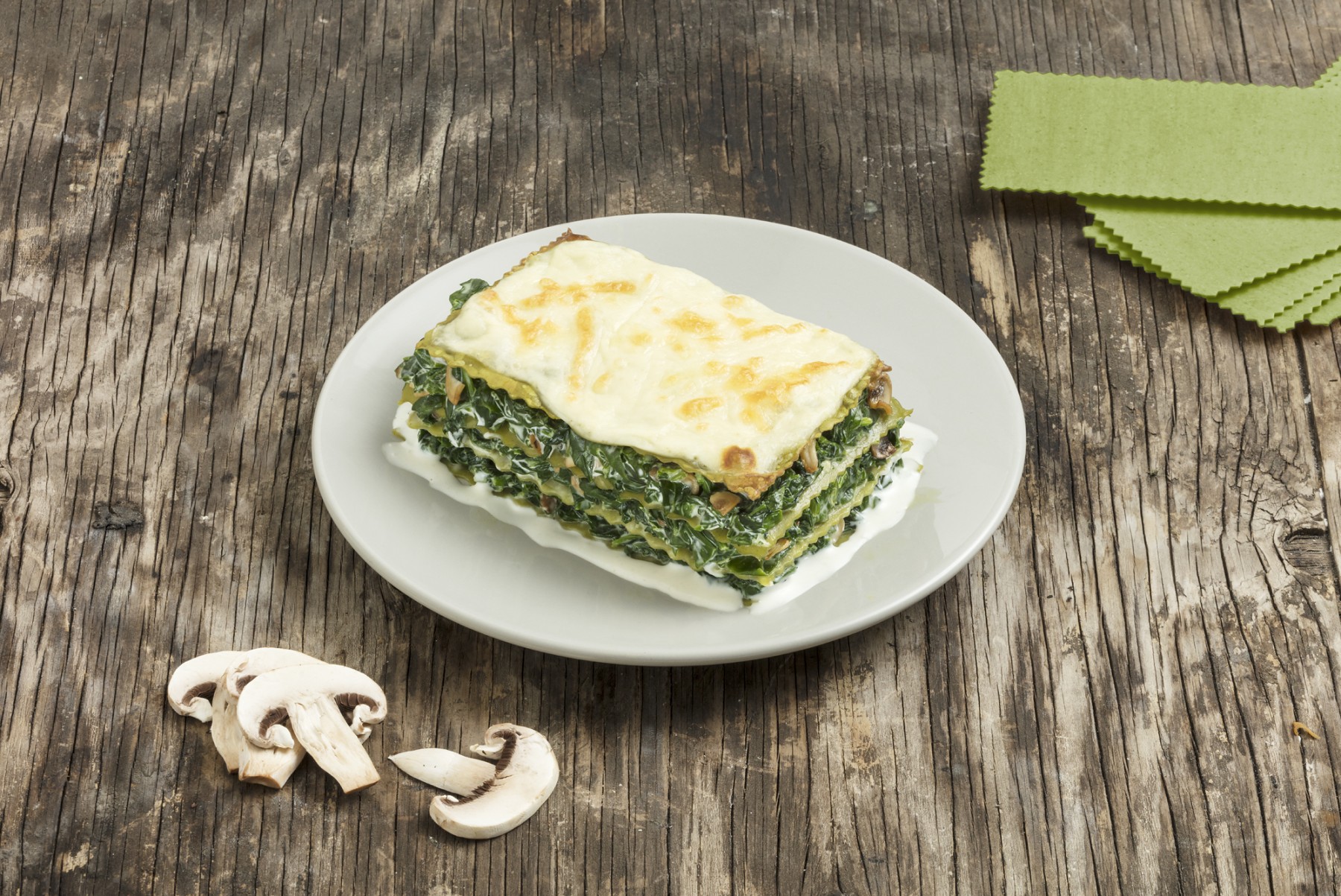 Vegetables and pulses
Healthy, tasty and nutritious recipes.

Microwave for 4-5 minutes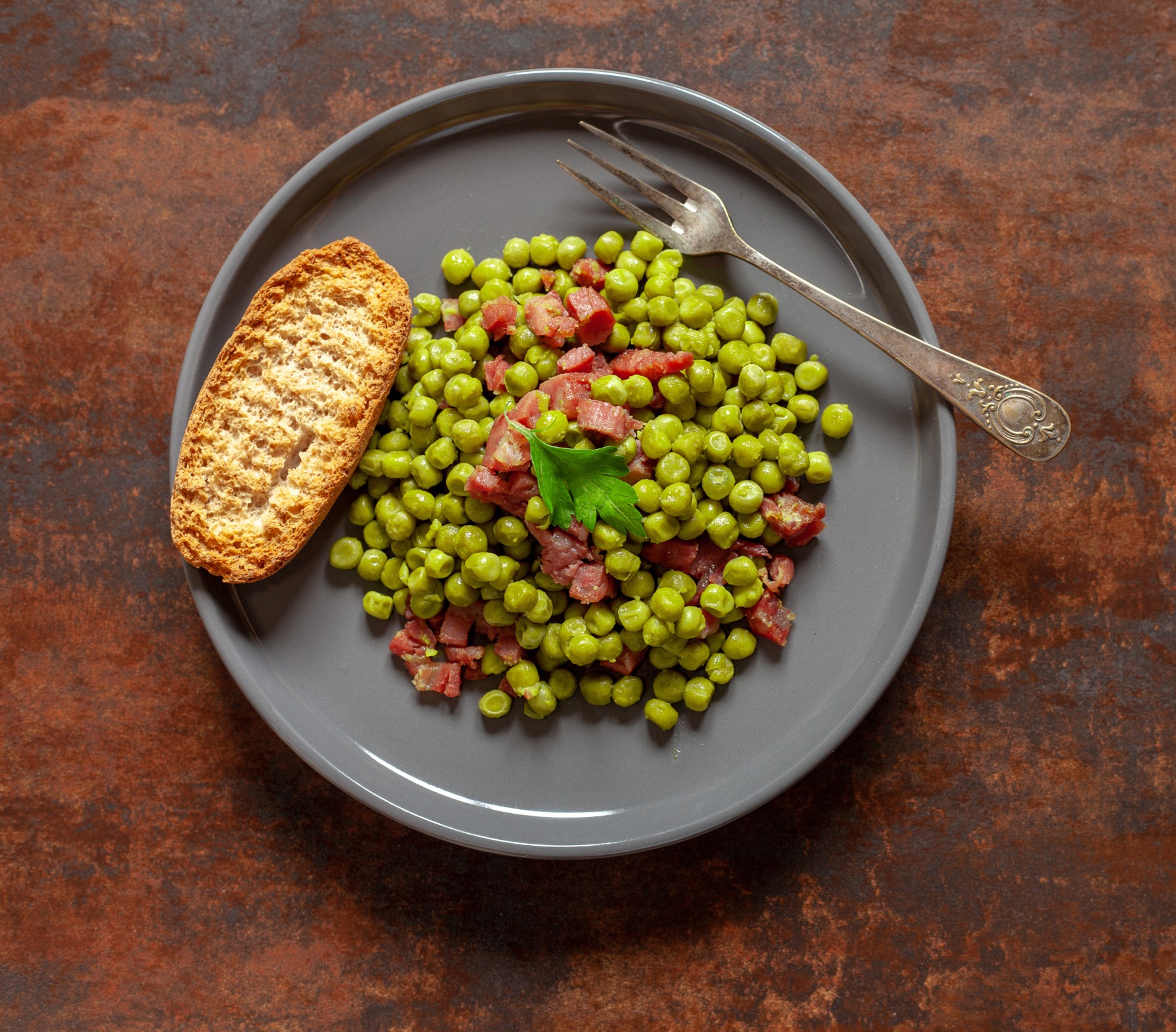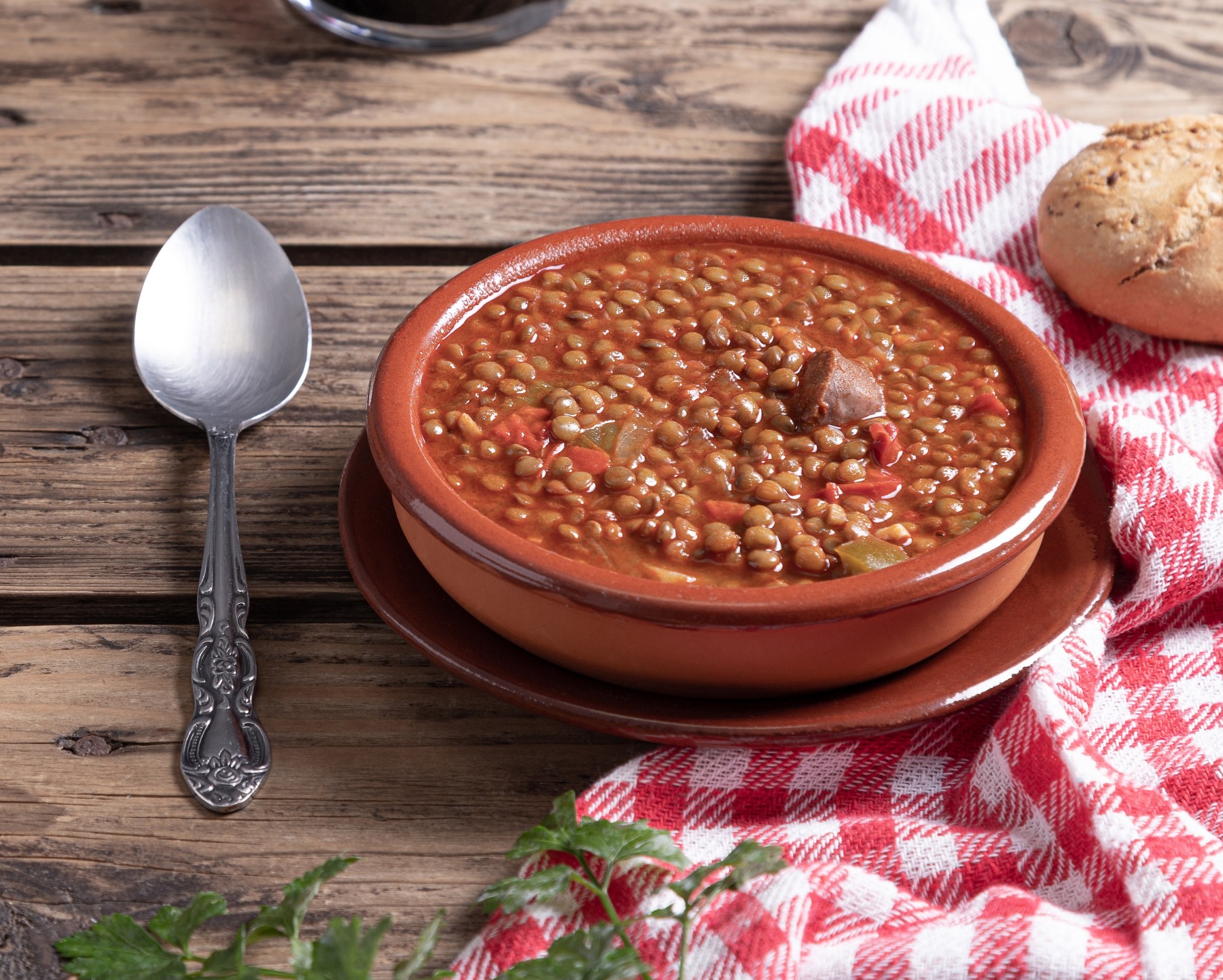 Lentils with chorizo sausage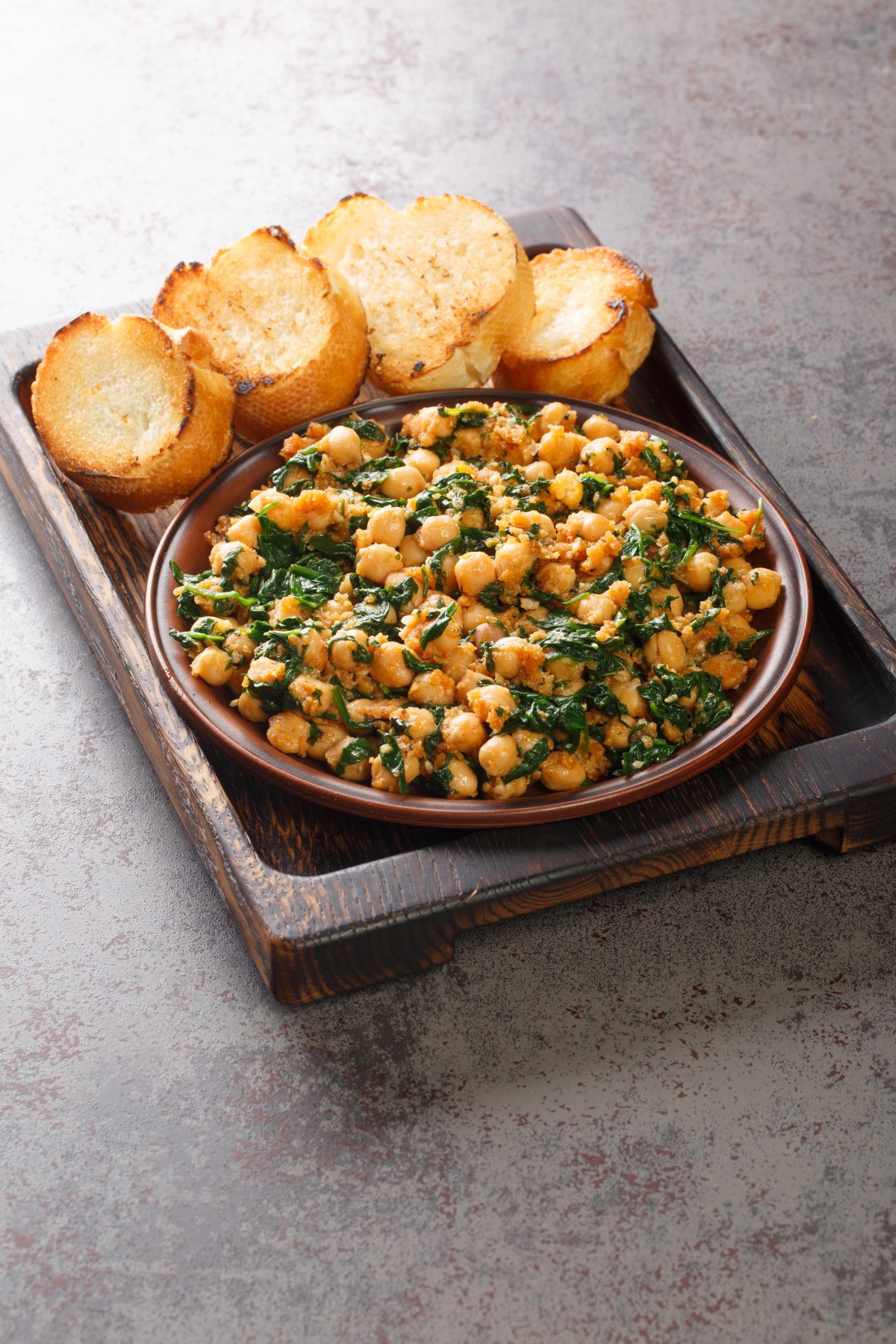 Meat dishes
Tasty, original classic dishes, just like grandma's cooking.

Microwave for 4-5 minutes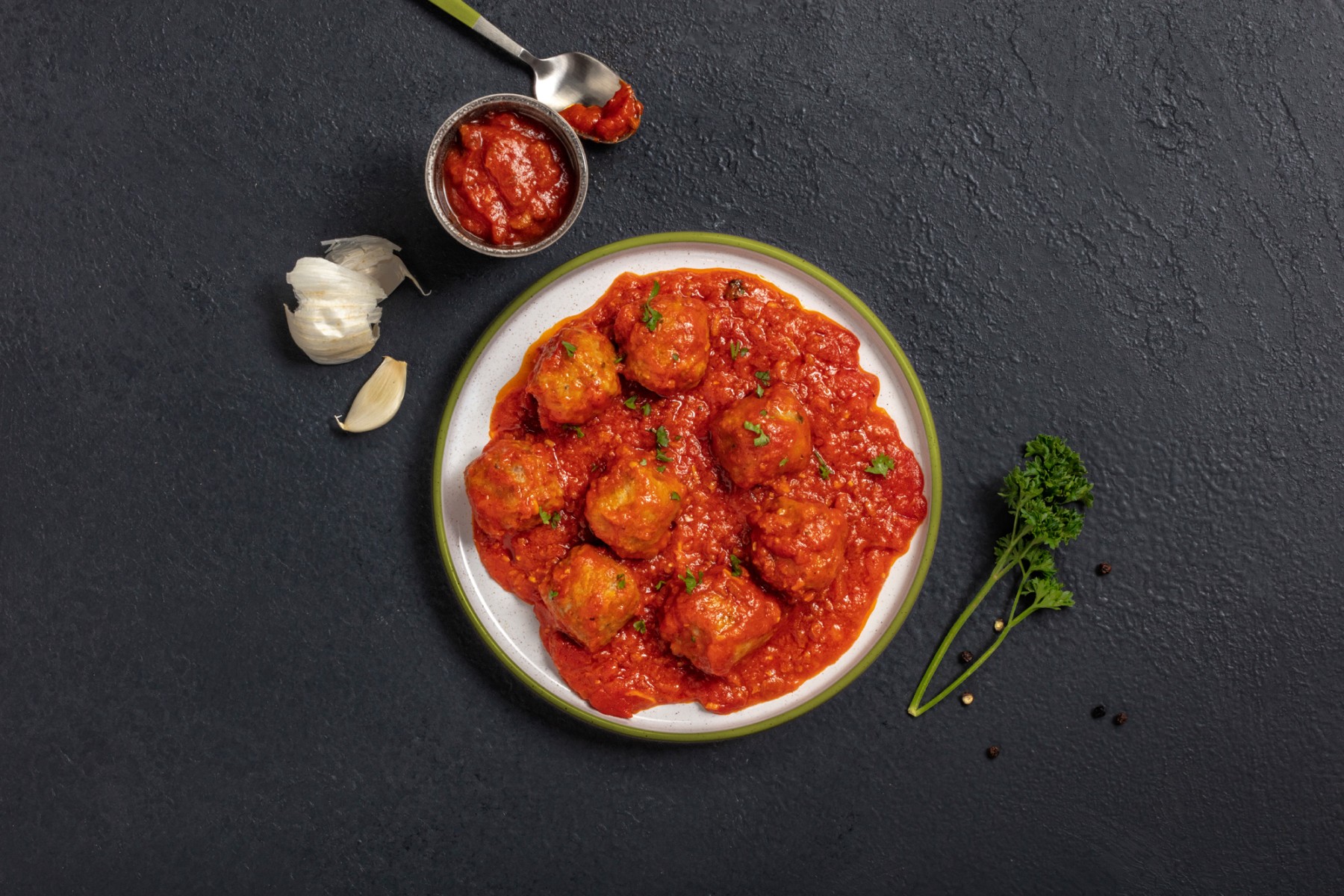 Meatballs in tomato sauce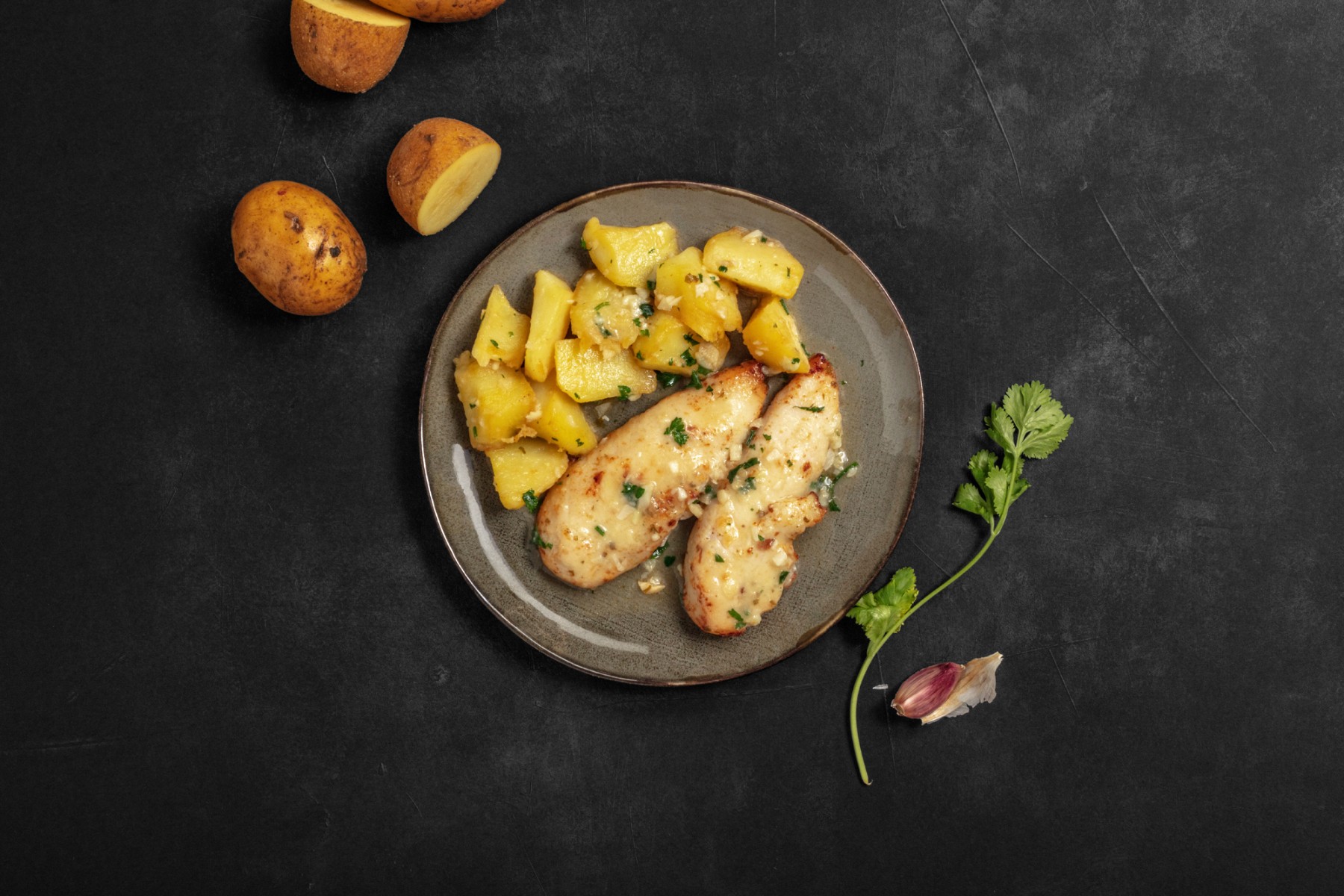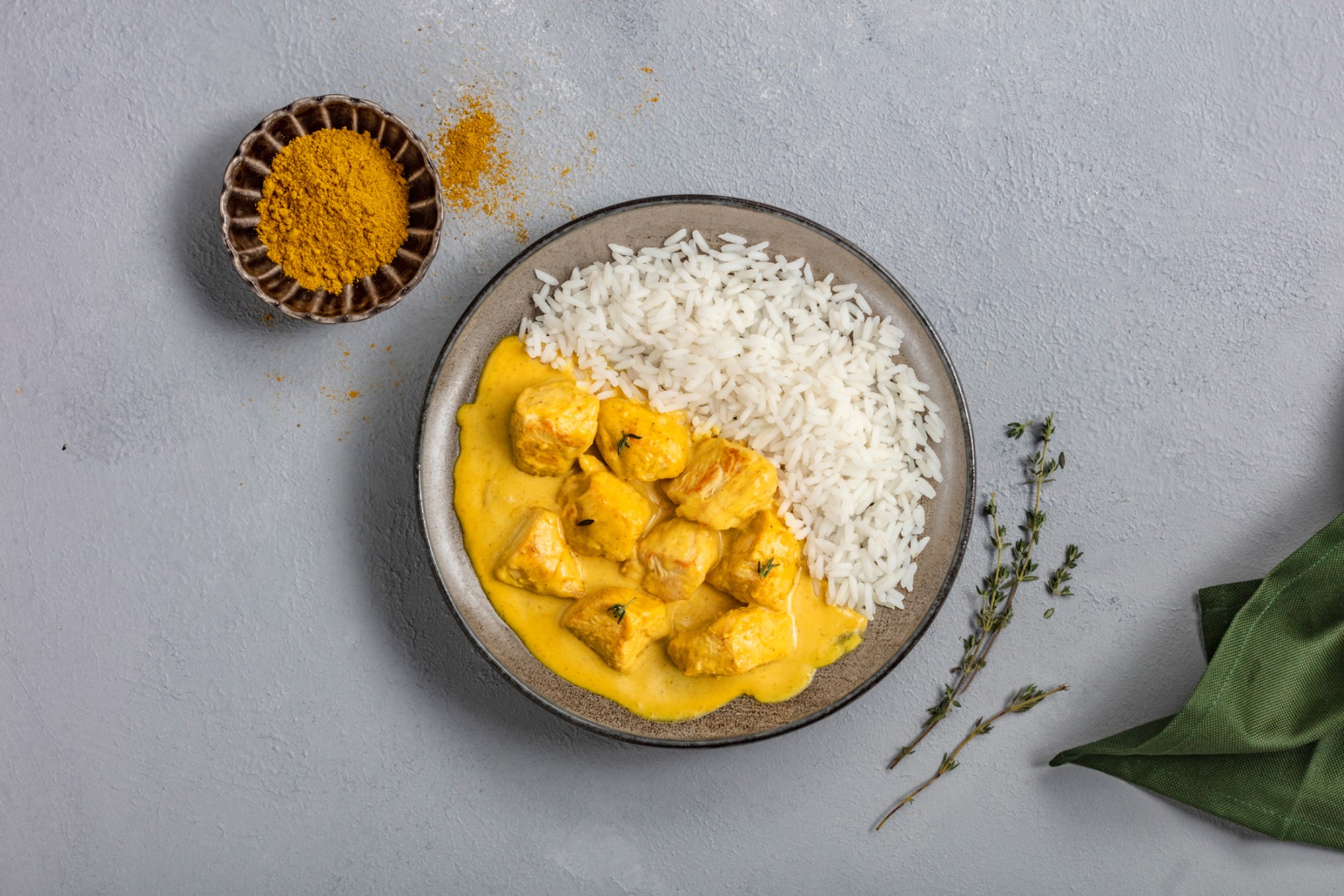 Veggie
The healthy, sustainable option that keeps all the flavour. Dishes with 100% vegetable protein.

Microwave for 4-5 minutes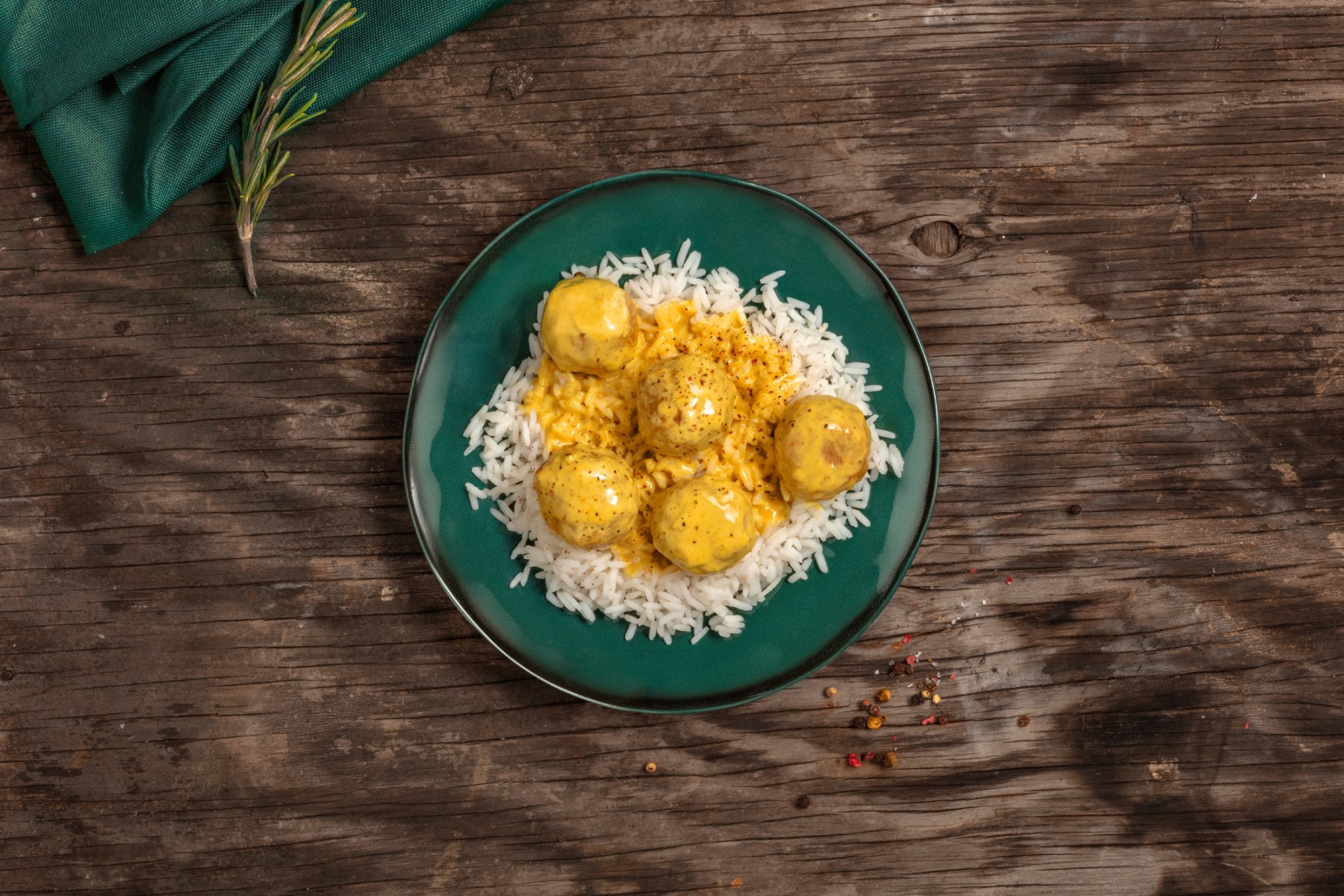 Curried meatballs with rice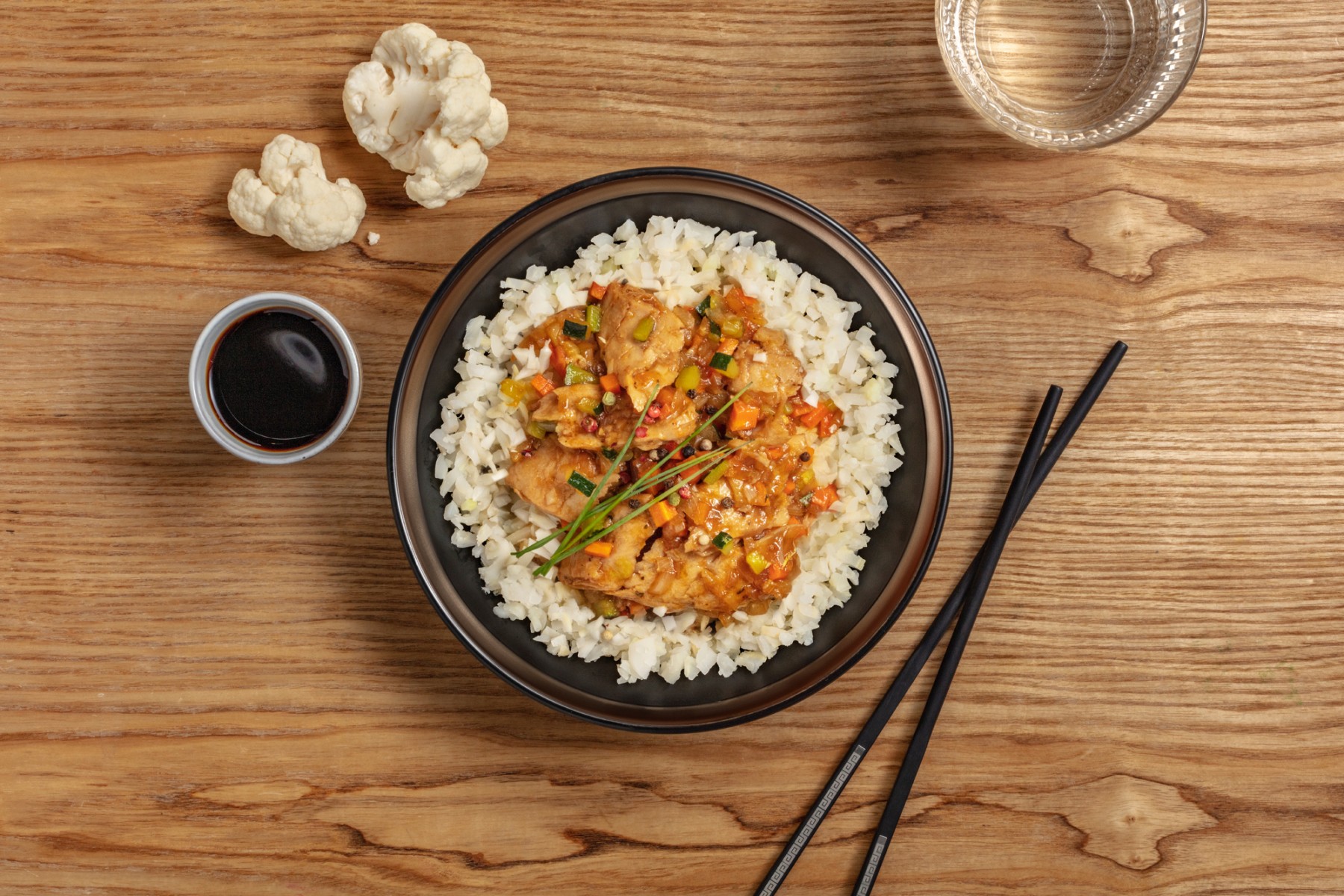 Wok bites with cauliflower rice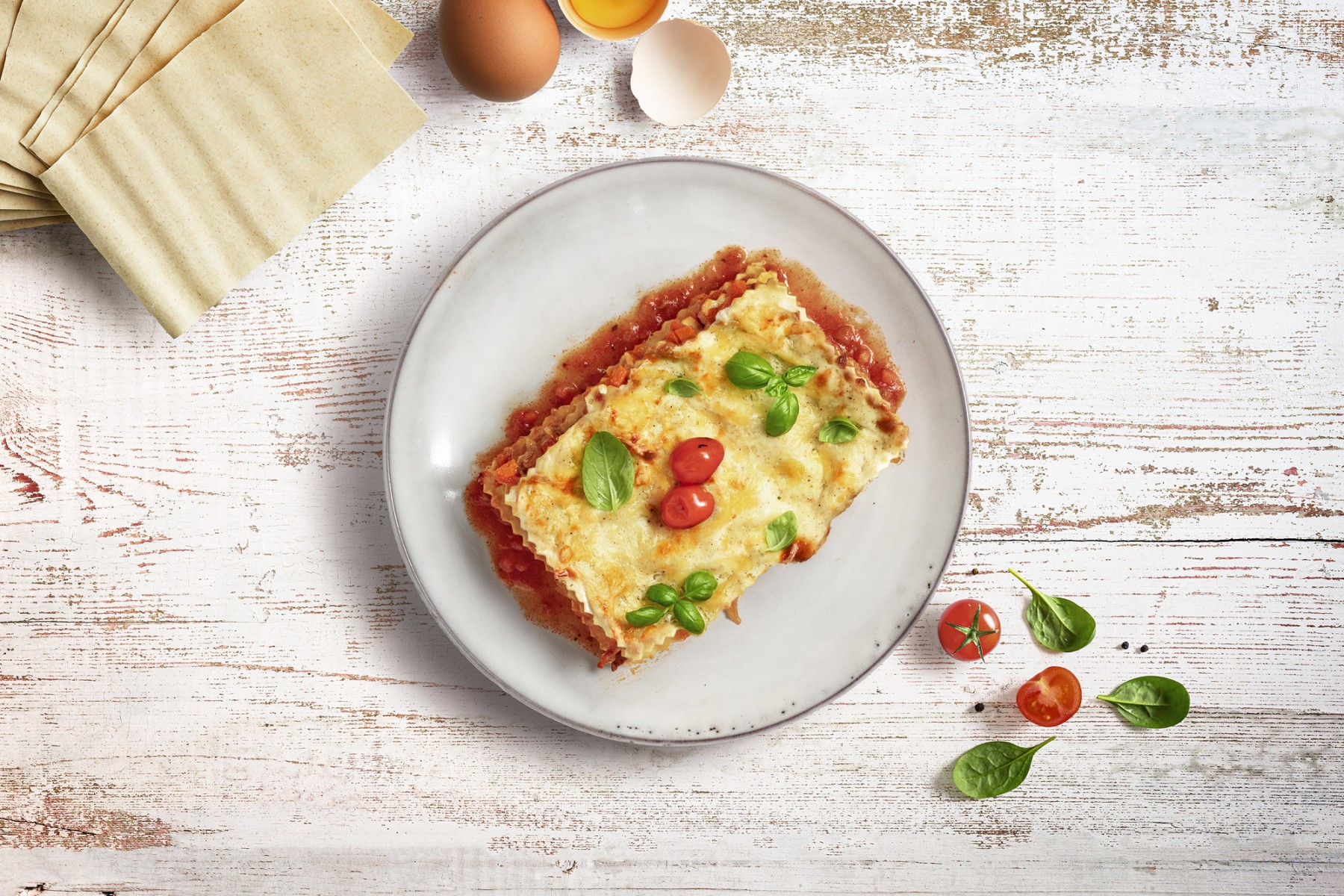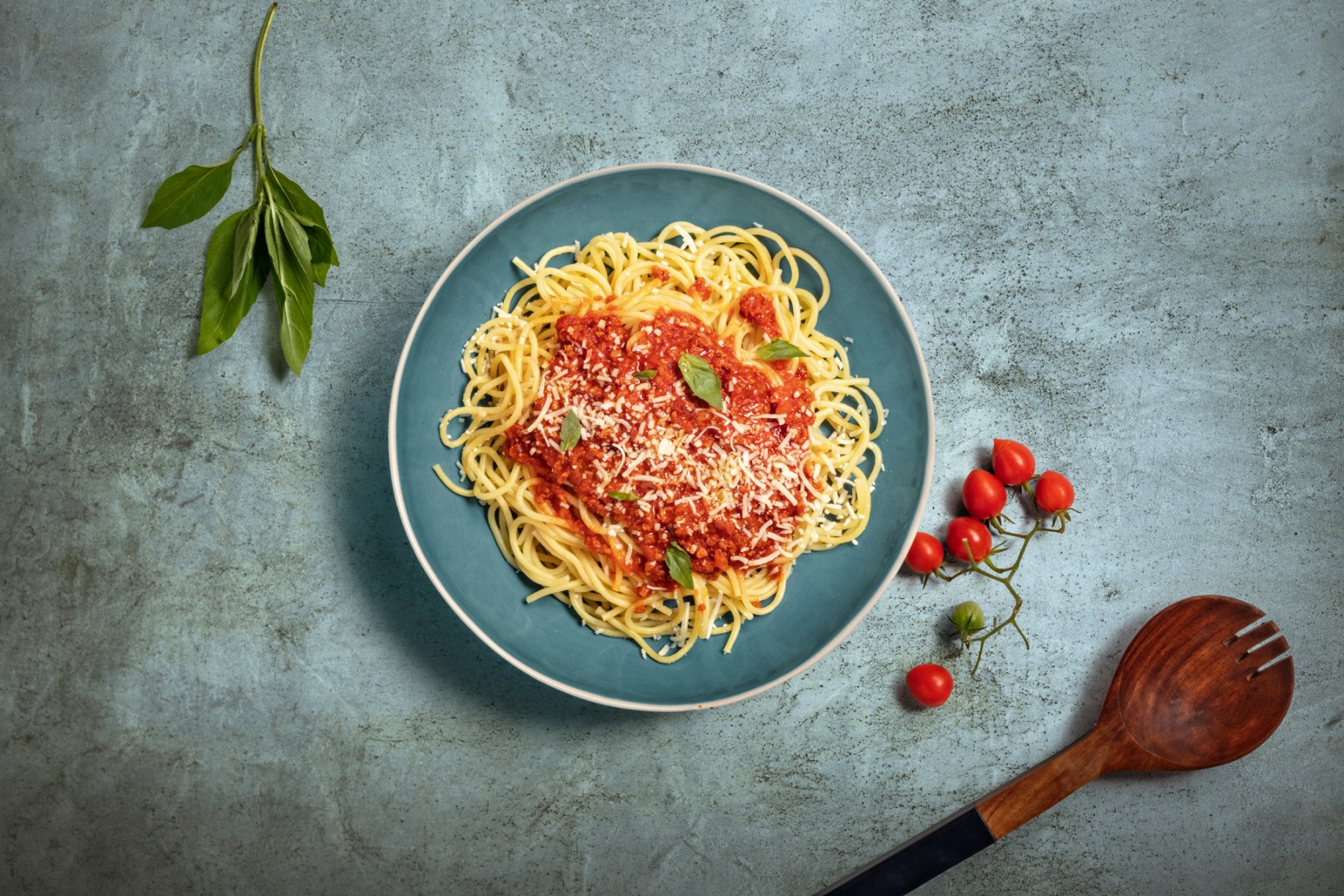 Tasty dishes, 100% convenience and at competitive prices

Our own cooking
We produce our own fresh pasta and natural sauces with top-quality ingredients.

Individual convenience packaging
We use automated packaging processes for sustainable individual packs.

Quick-frozen
Tasty quick-frozen ready meals with a long shelf life that keep their organoleptic properties intact.

Quick, easy and convenient
Convenience packaged and ready for the end consumer to heat up and eat from the box.
Innovation is philosophy
We are experts in creating prepared convenience meals, with extensive experience and knowledge of the market and consumer tastes.
We have a huge innovation capacity, versatility and adaptability, so we can put all our know-how at the service of the brands to create any dish to suit your needs.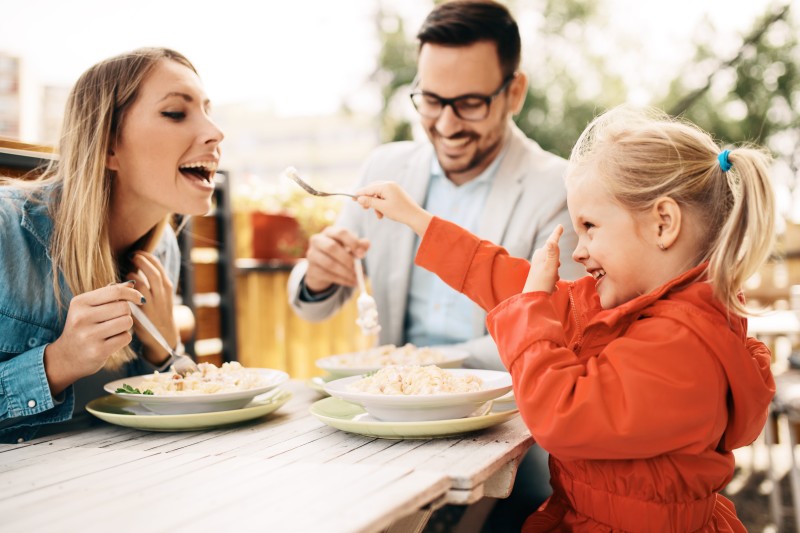 Quality guarantee.
Our products have obtained the demanding IFS certification.
This standard governs food sector company quality management systems to achieve maximum safety in food manufacturing and handling processes.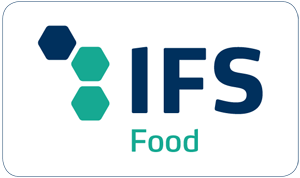 We have experience in producing different dishes to meet certification standards or special requirements.
They help us produce meals for certain groups of people.