Frozen IQF sauces for the food industry
Increase the potential of your combinations with our culinary sauces to create innovative dishes.
We collaborate with producers and major brands to bring the value their innovations need with tailor-made sauces.
Download the Industry PDF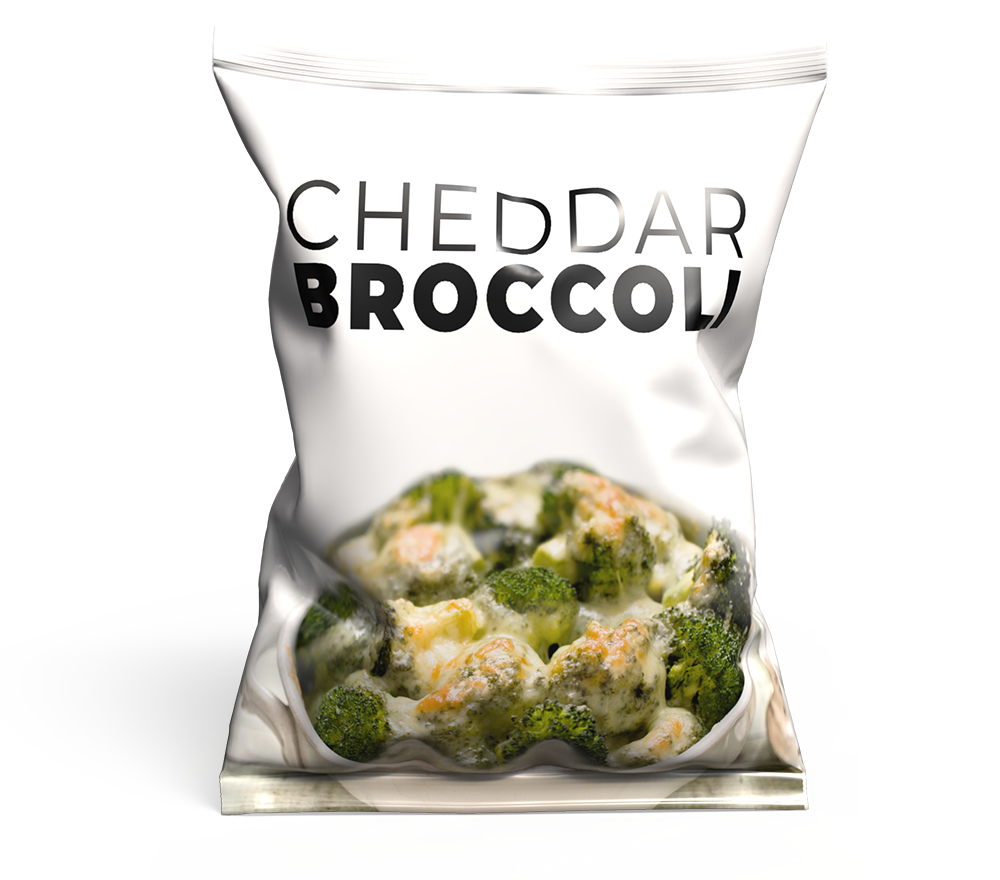 More flavour! More value!
Combine our sauce cubes with your vegetables to create innovative dishes of high added value and authentic flavours.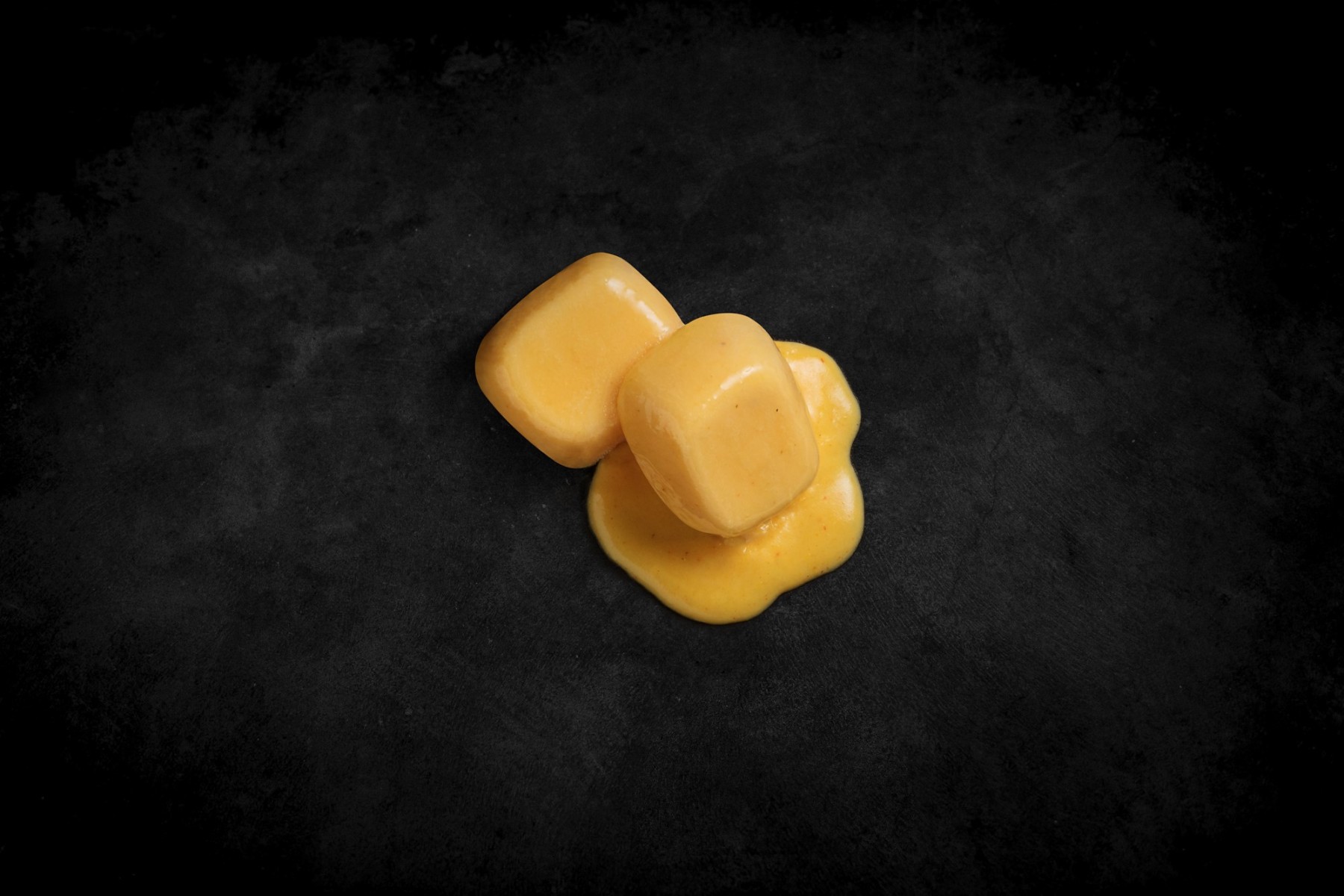 Cheesy
Cheddar
Alfredo
Cheesy Butternut Squash
Gorgonzola
Mac & Cheese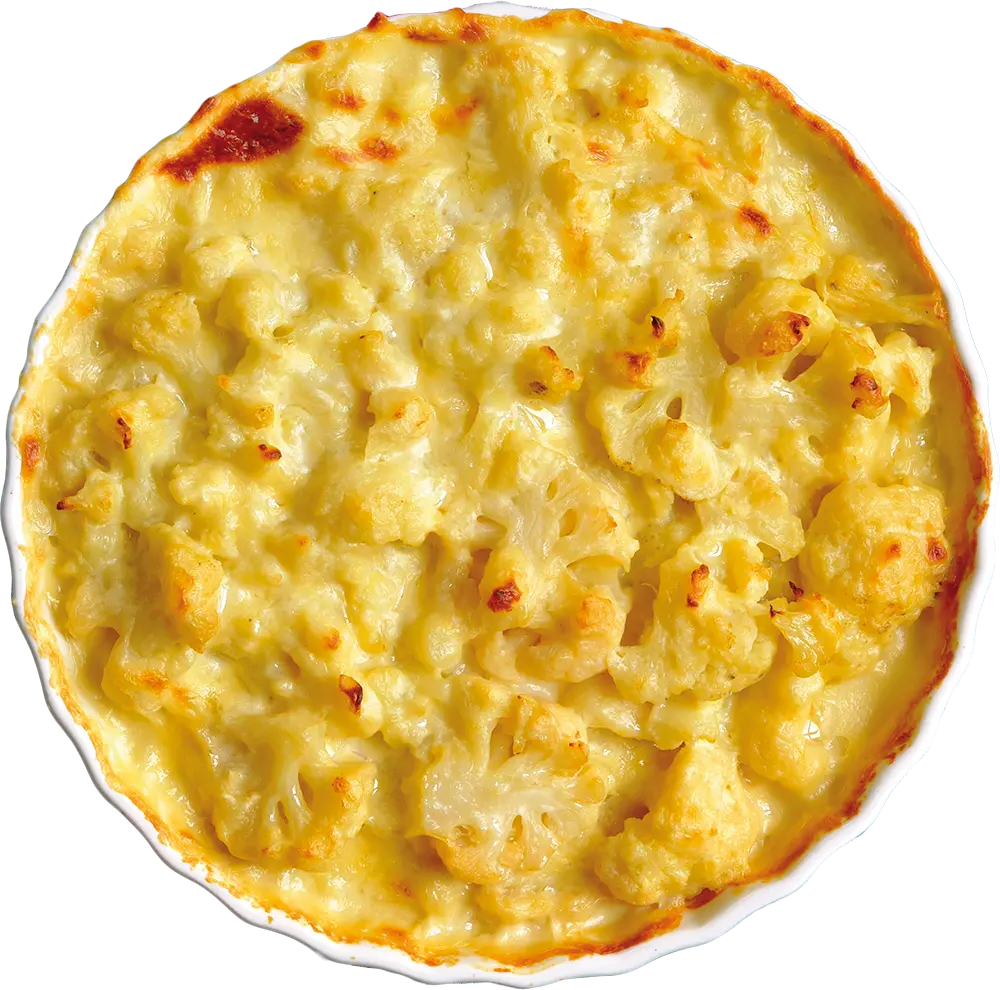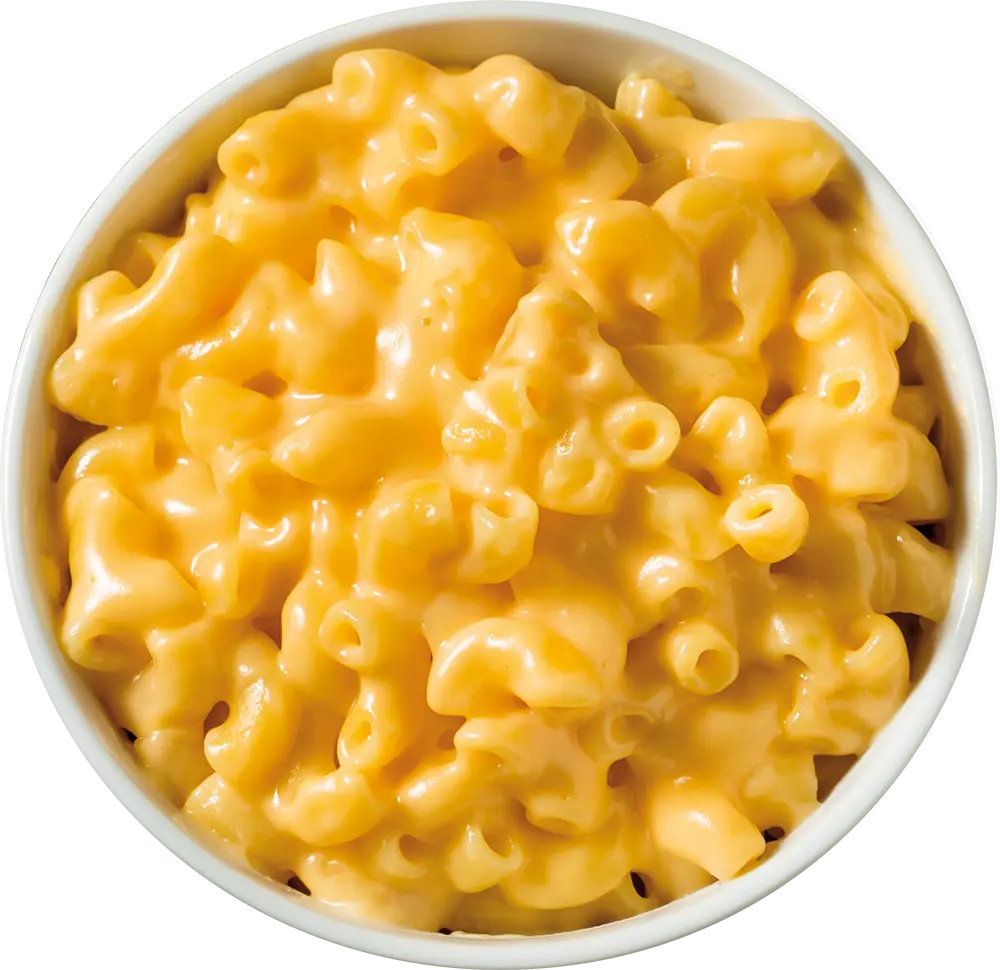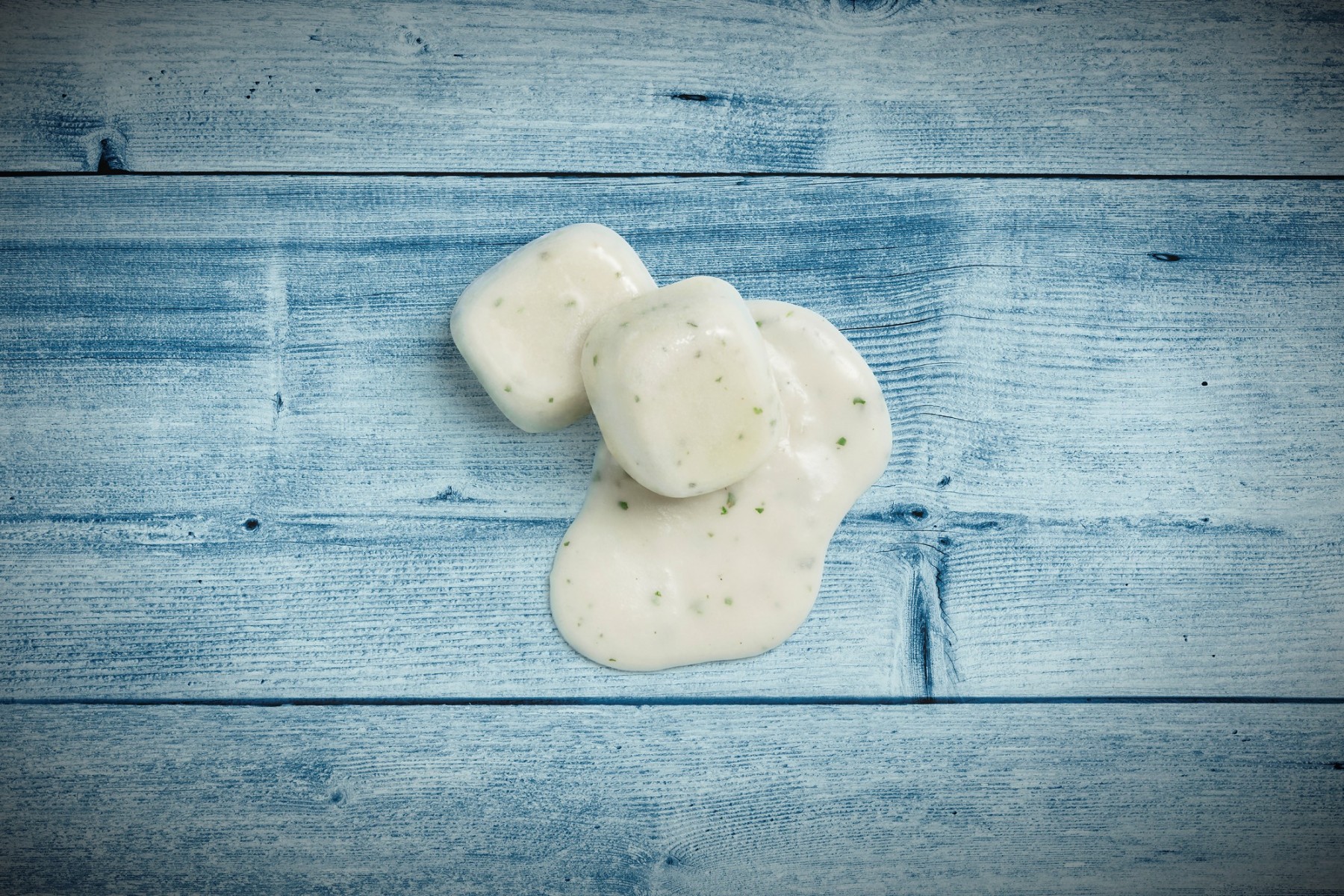 Creamy
Rham
Hollandese
Bechamel
Butter
Herbs
Creamy garlic
Carbonara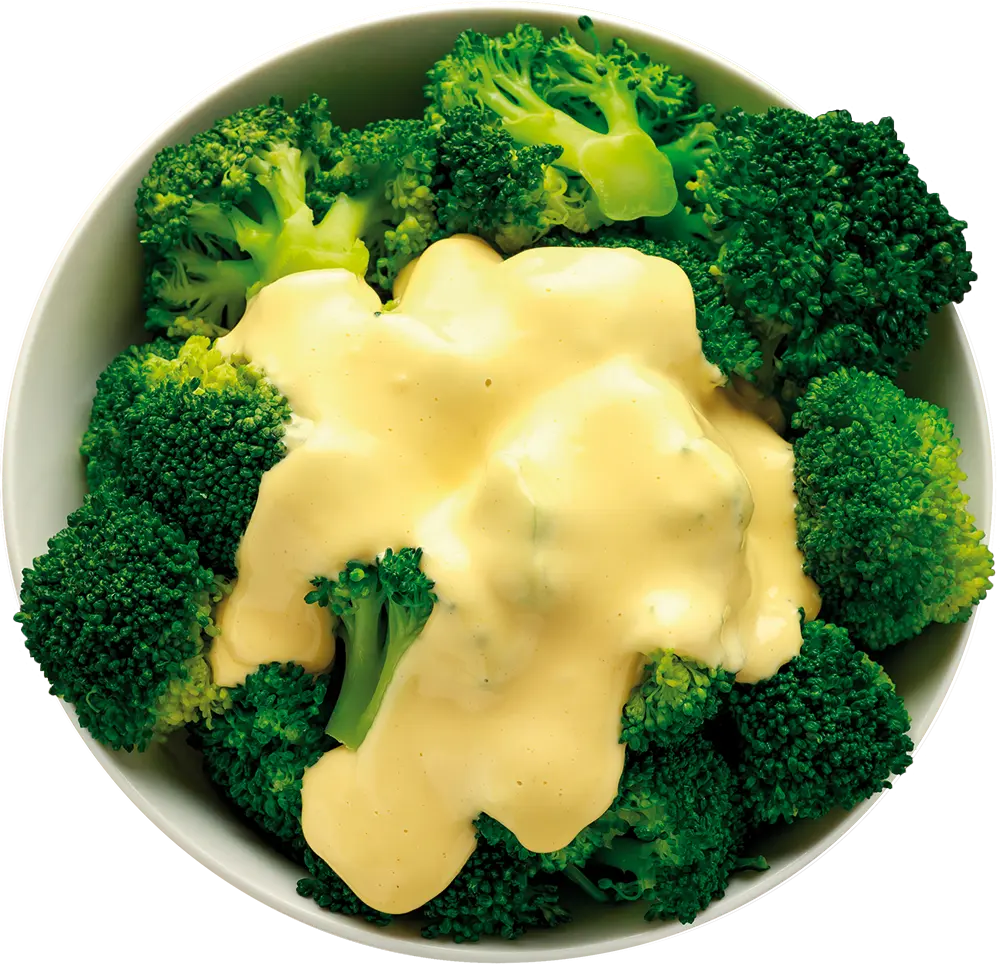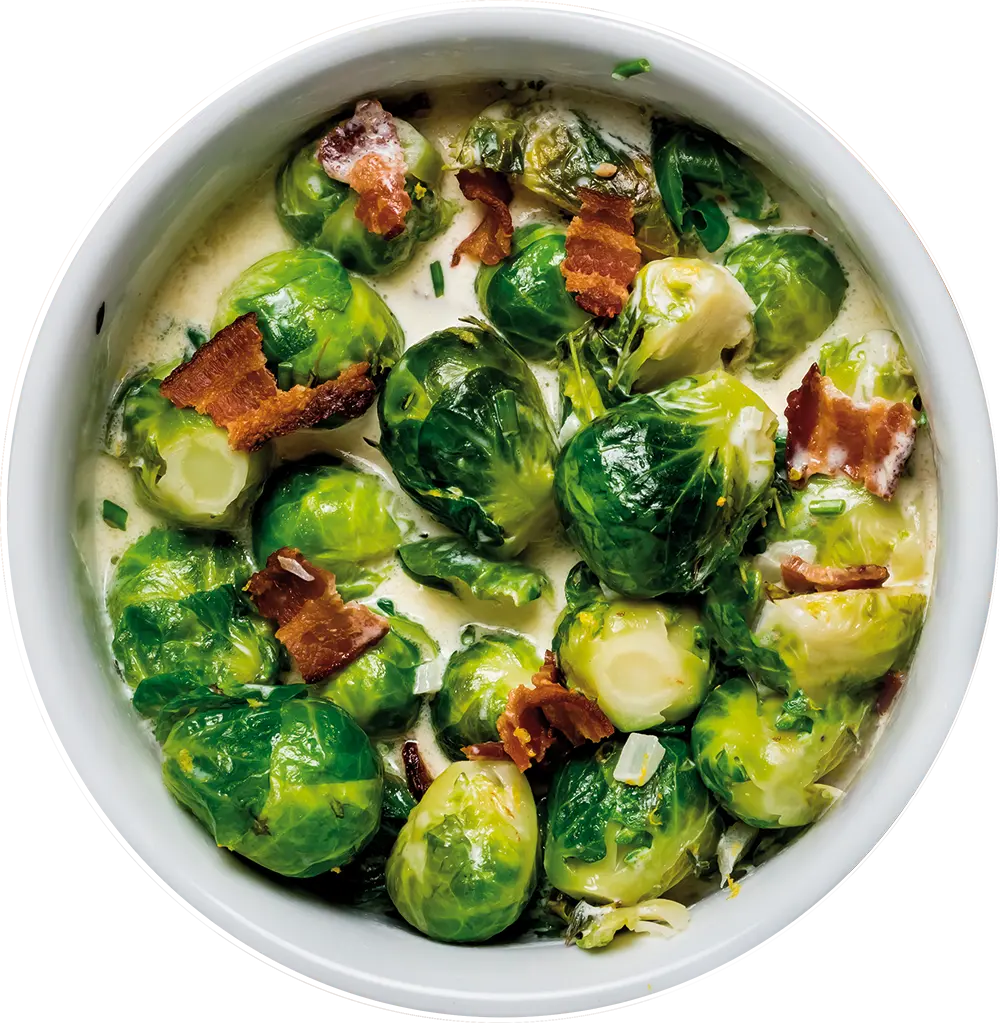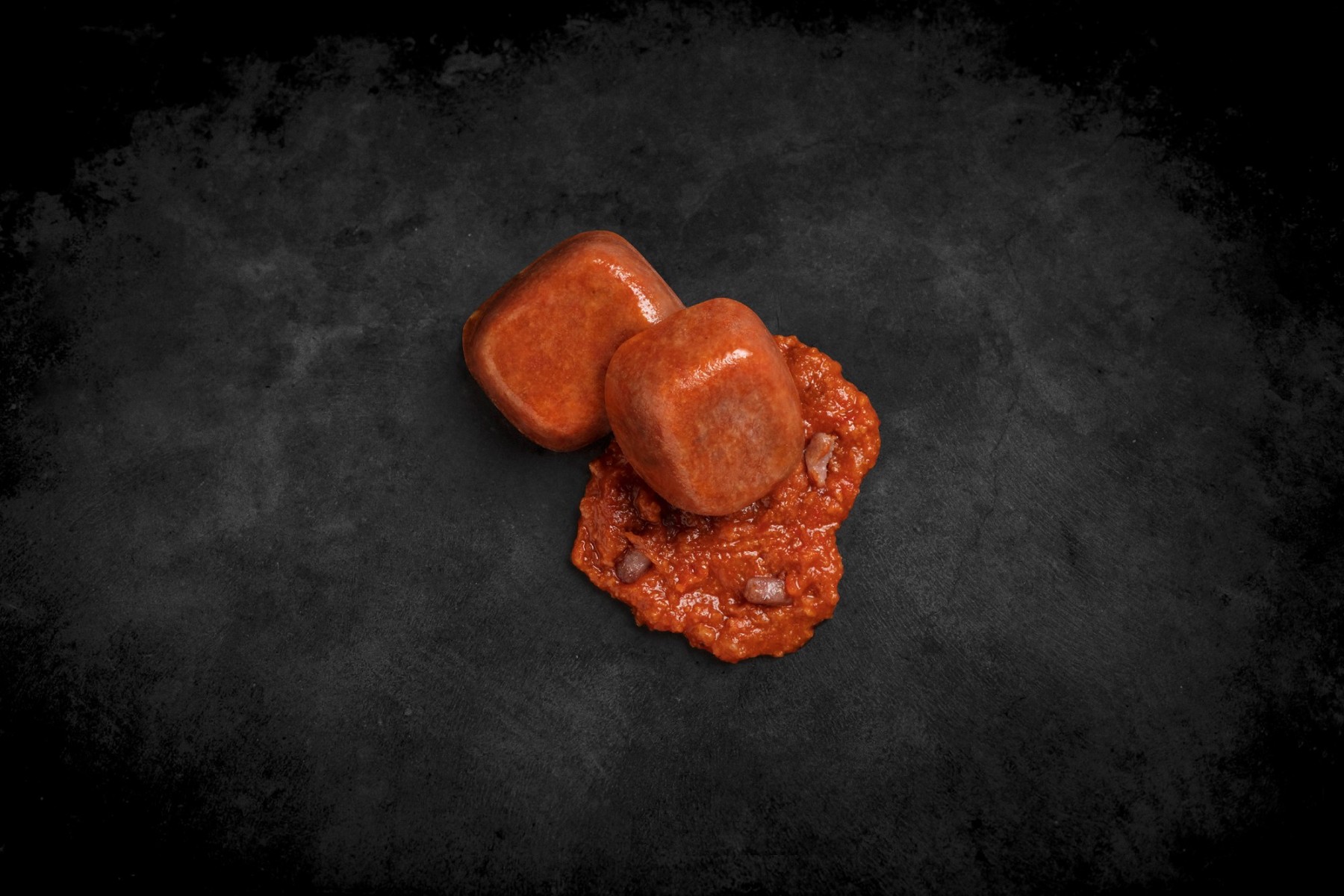 Tomato based
Marinara
Bolognese
Neapolitan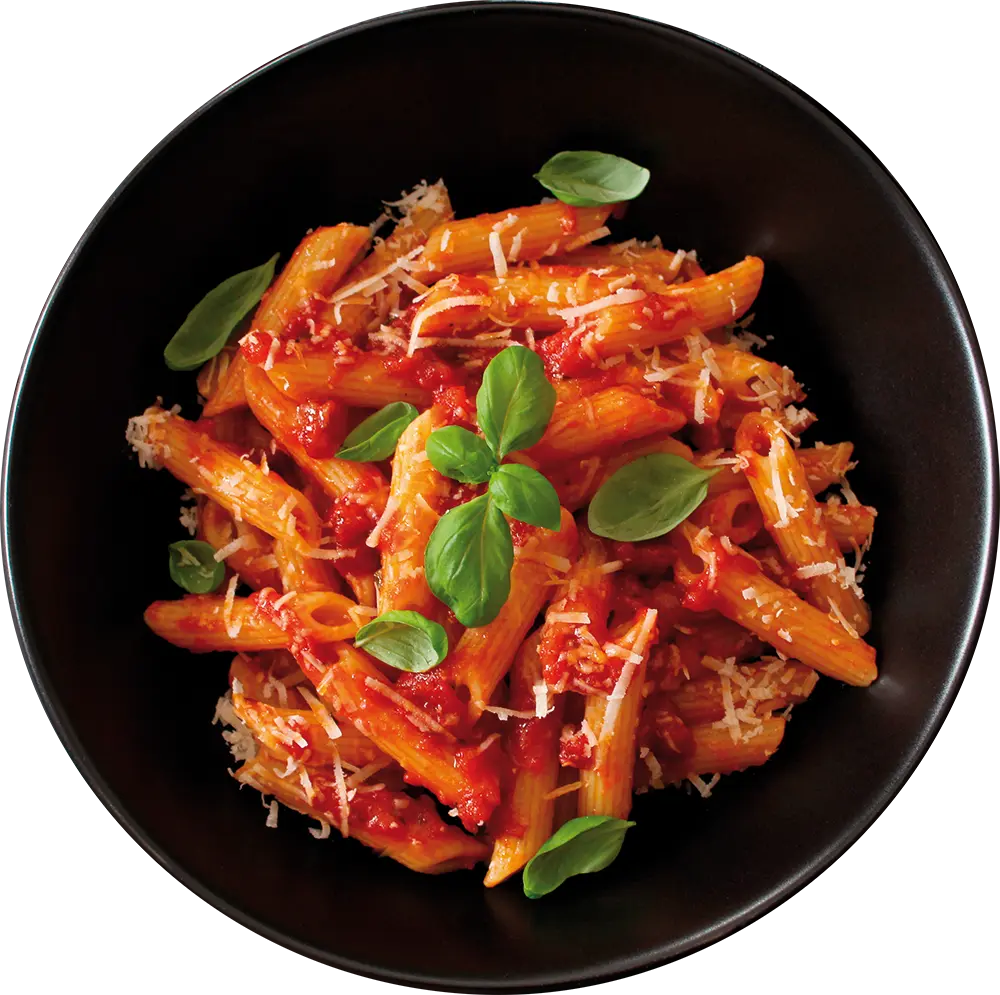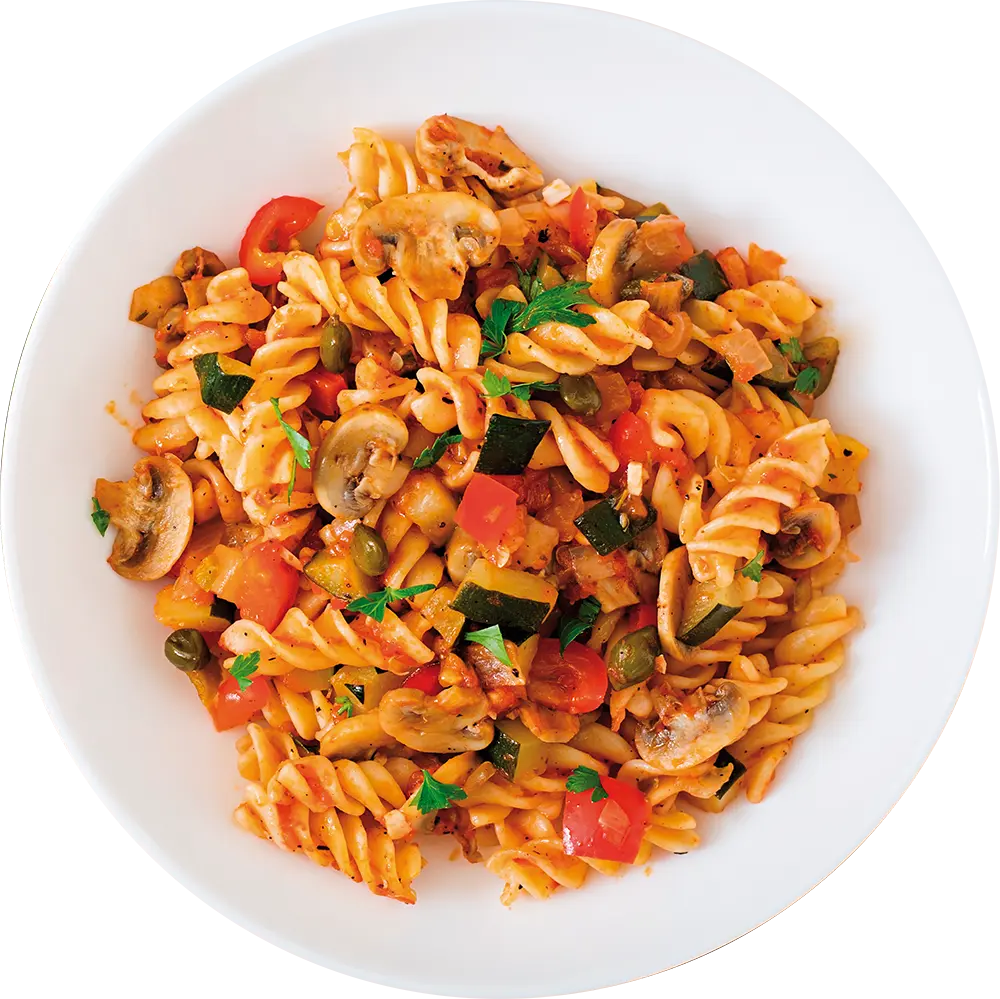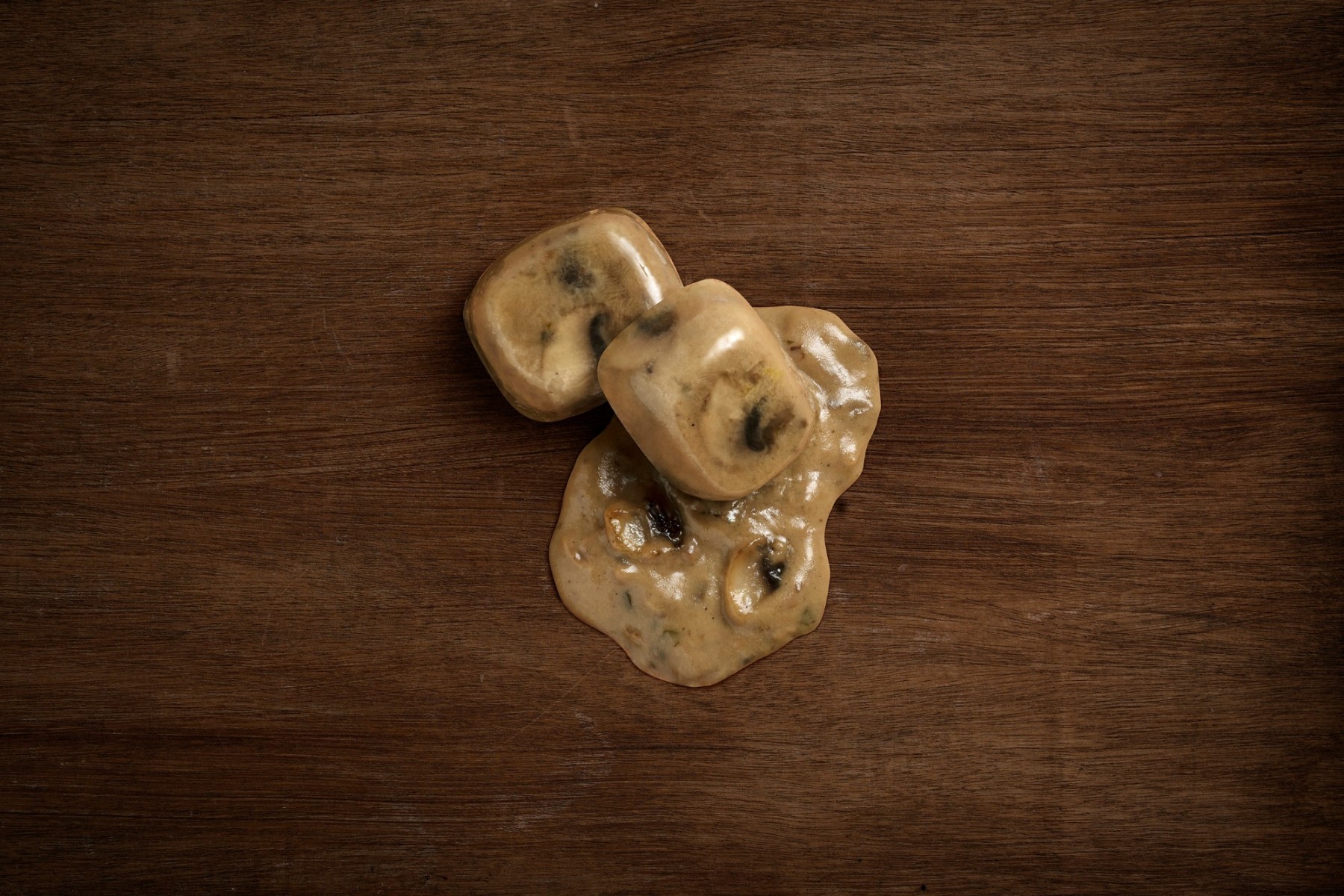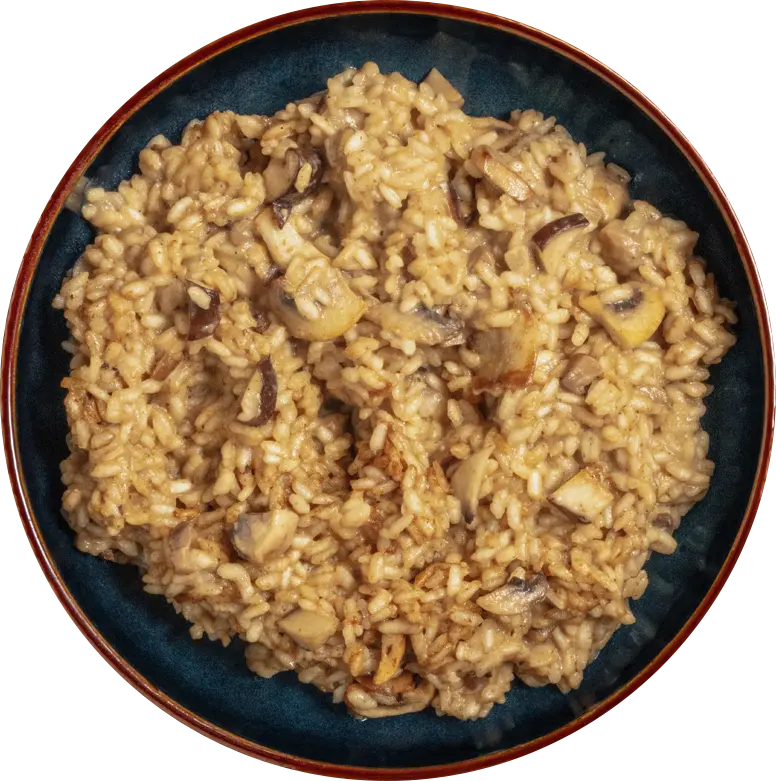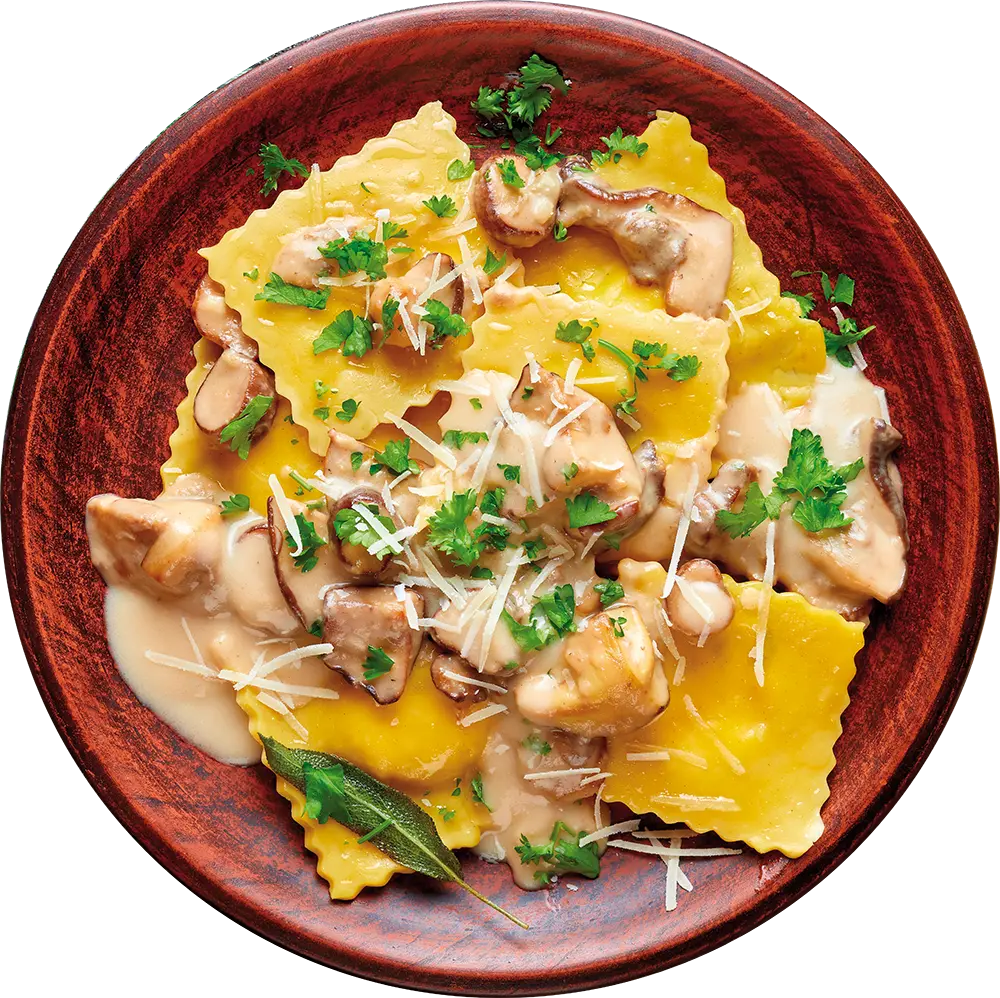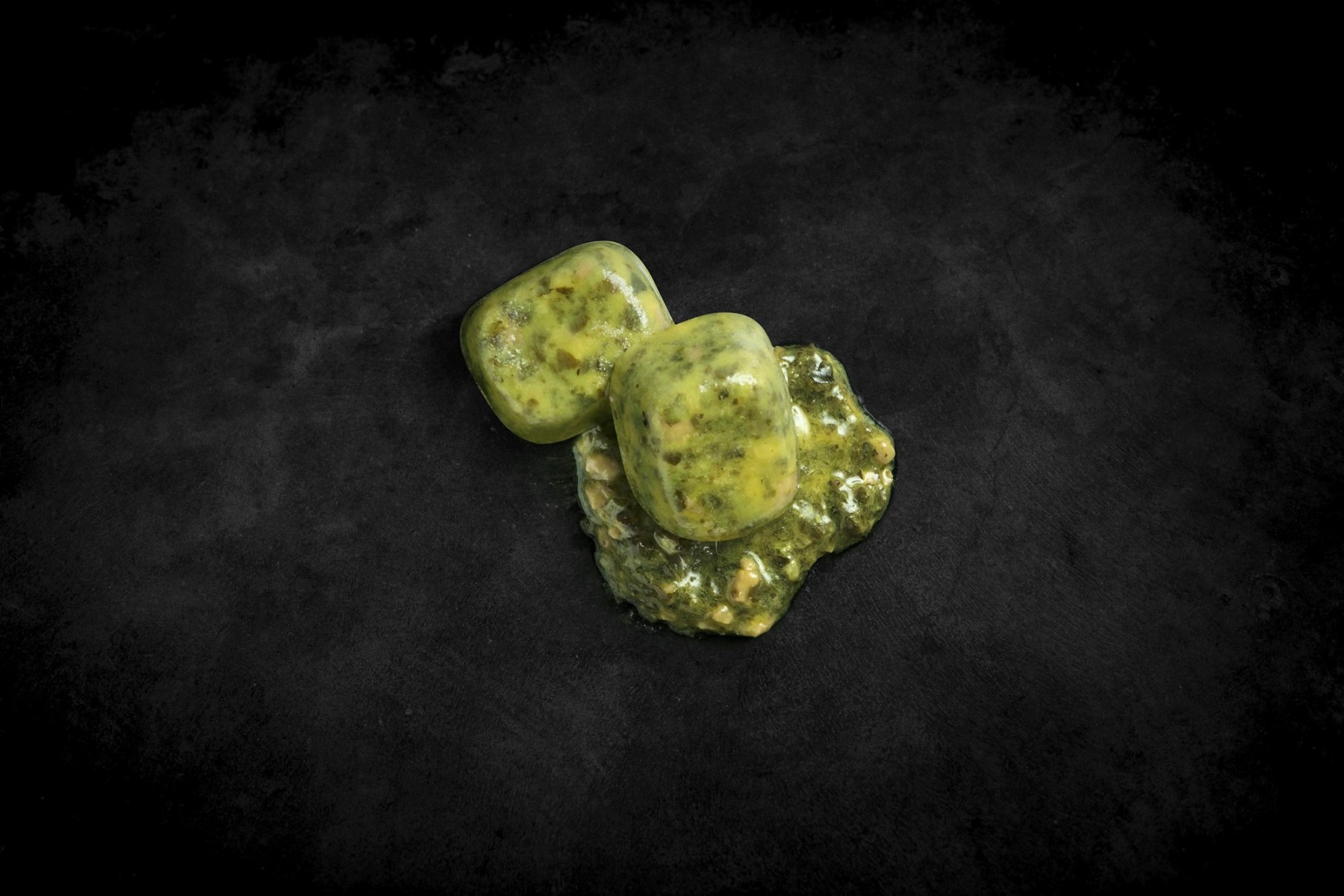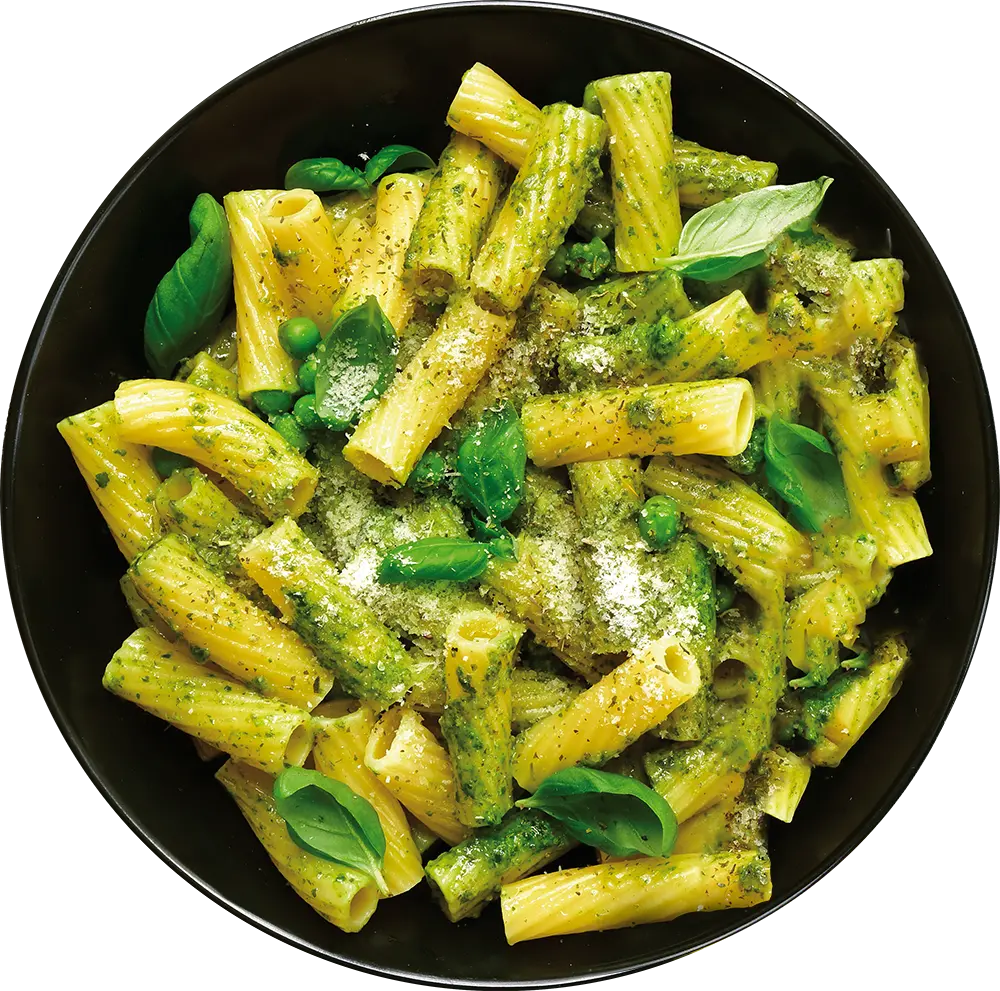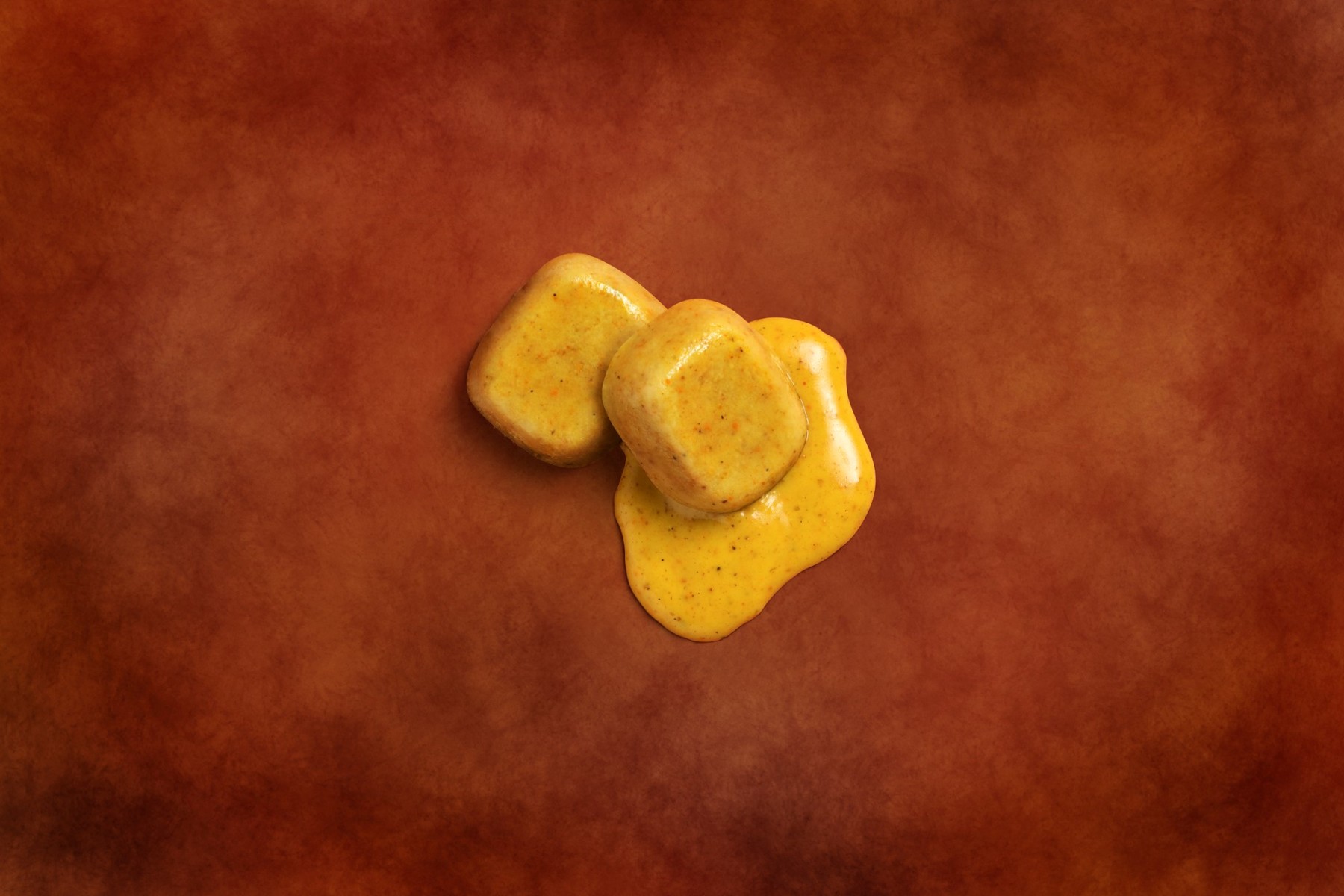 Ethnic
Curry
Mexican
Asian style
Sweet & sour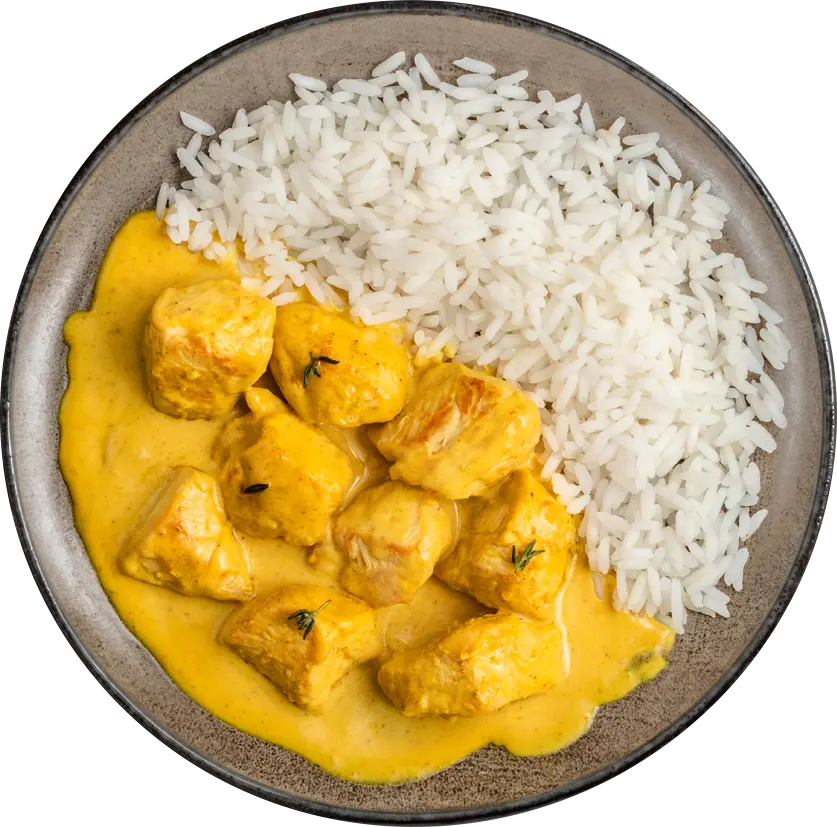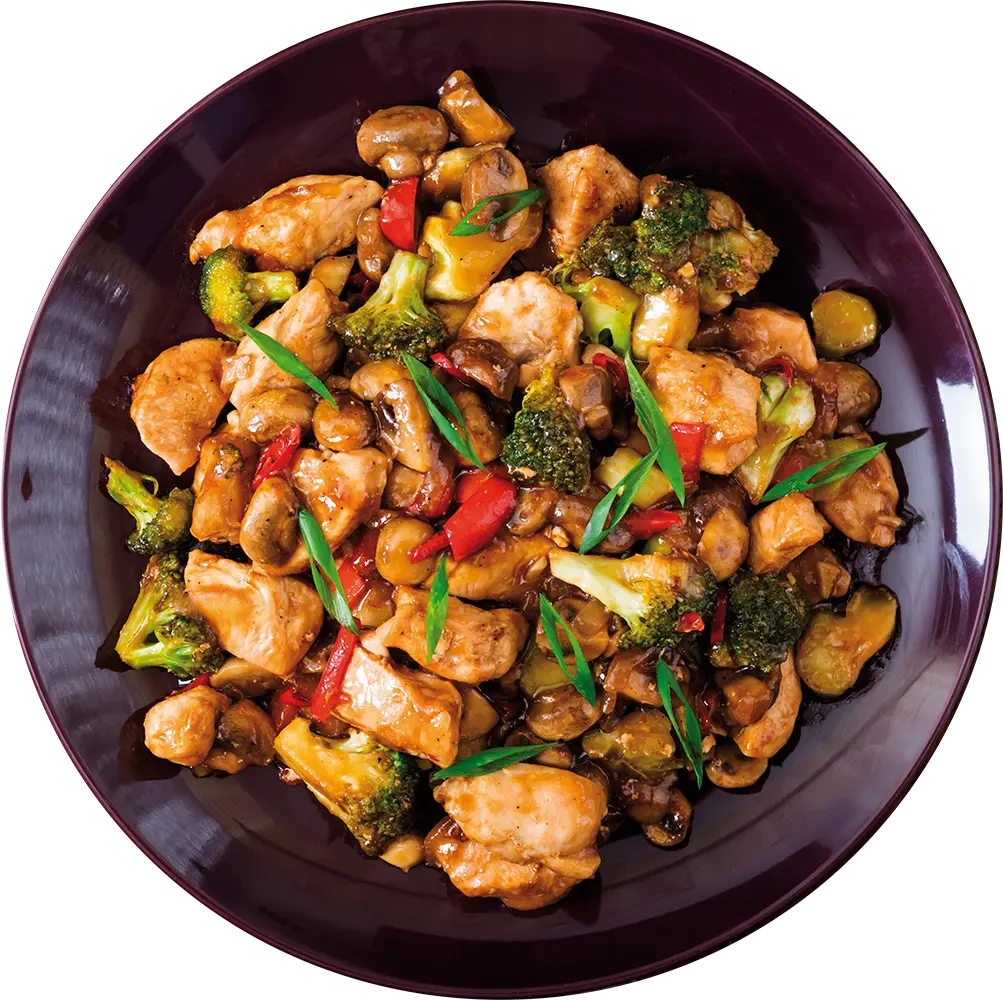 What does this innovation consist of?
We help the brands diversify their ranges to include the category of ready meals, offering their customers high-quality nutritional culinary solutions with clean label ingredients and recognisable flavours.
Multi-head dispensing systems.
Manual dispensing option.
IQF sauce cubes can be dispensed in the main packaging formats available such as bags, trays, doypacks or boxes.
The end consumer receives a more visually appealing product they do not need to prepare before eating and it can easily be divided into portions on opening the package.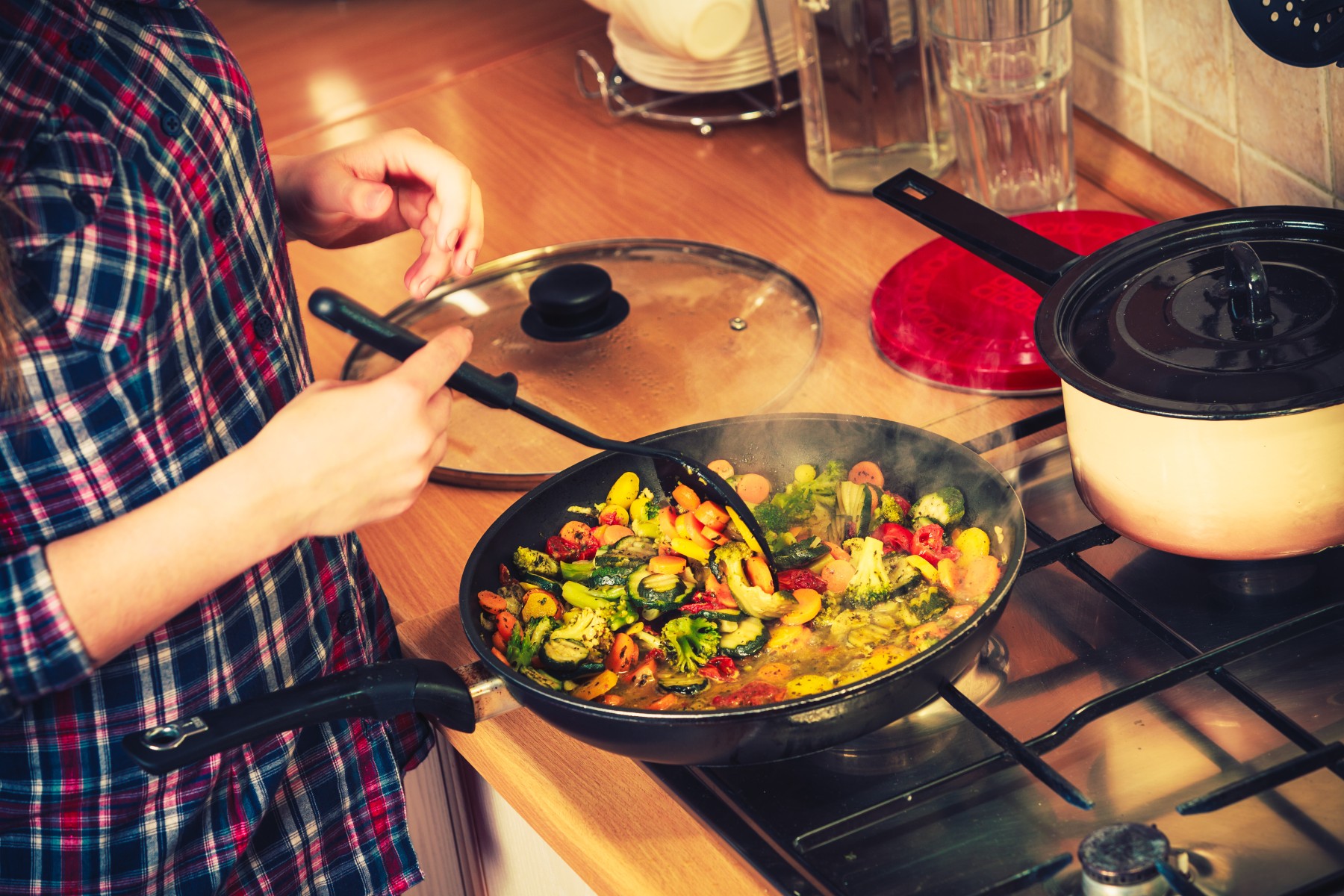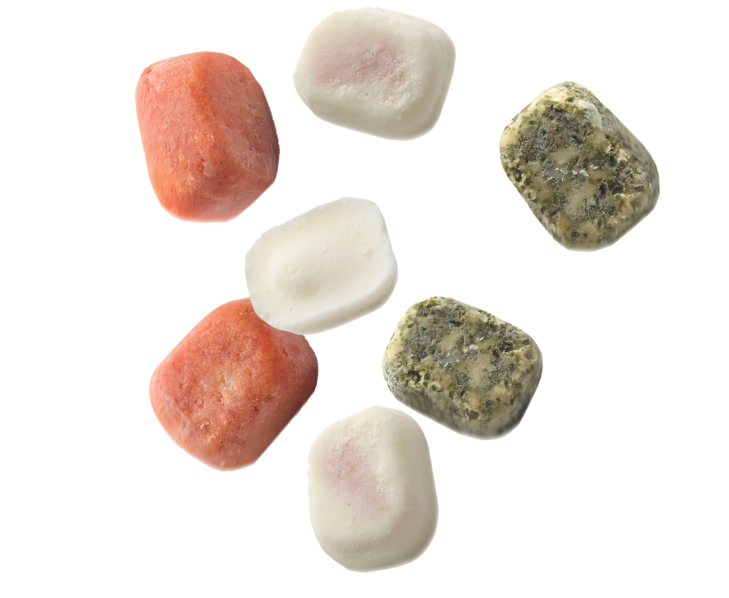 Individual Quick Freezing
Why IQF sauces?
We love cooking, so we work with cutting-edge technology to provide the freshest food possible.
This preservation by freezing method, together with a suitable packaging and storage process, allows for ease of handling as a standard ingredient or raw material for the food industry, guaranteeing hygiene and safety.
Quality guarantee
The marketing of food in the distribution sector demands compliance with standards compatible with the Global Food Safety Initiative (GFSI).
Our manufacturing processes and the quality management system are developed for that purpose.