Inflight
Hot meals for a better on-the-fly experience.
We produce quick-frozen pre-cooked dishes for hot meals on long-haul flights.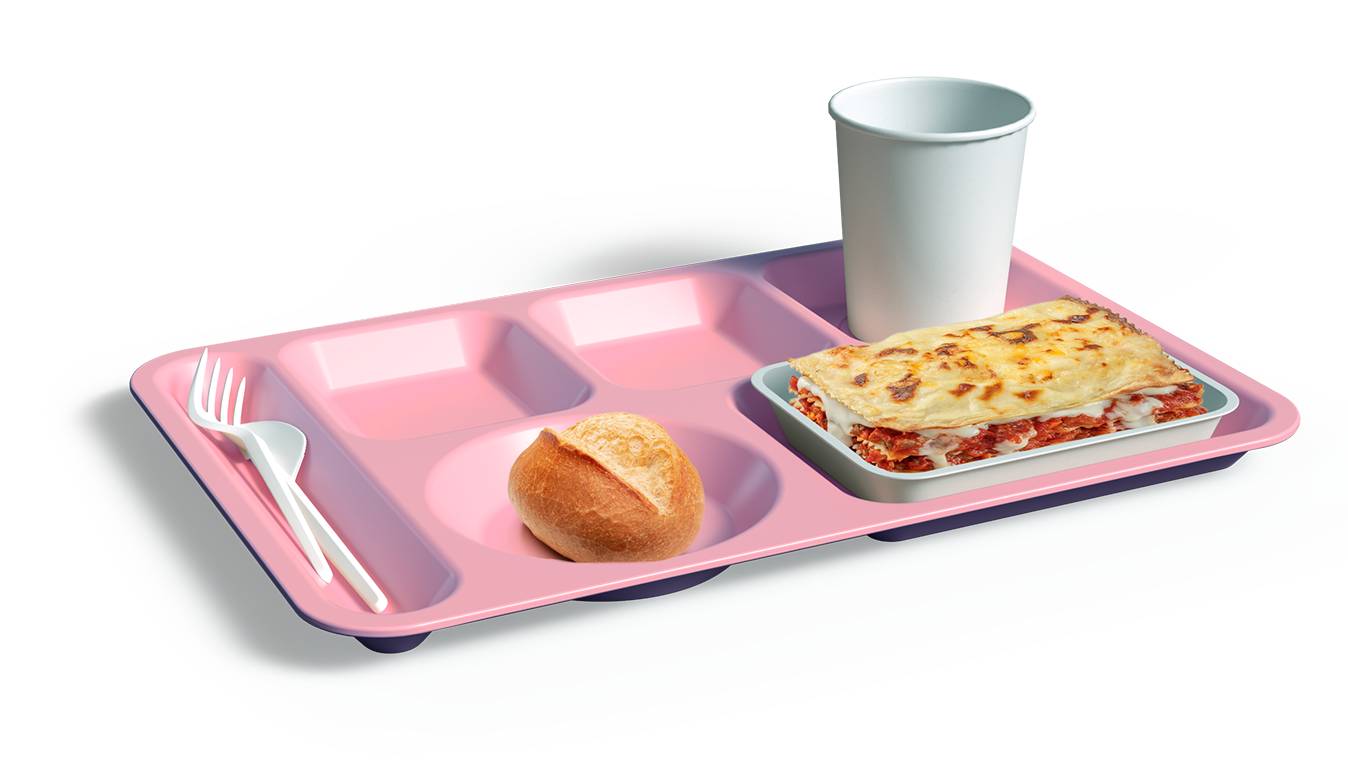 Make your flights more sustainable

Eco-friendly cardboard tray.
A totally recyclable format, reducing the use of plastic by 90%.
Why trust in quick freezing?
We choose top-quality ingredients for our meals, we cook them, package them individually with sustainability in mind, quick-freeze them and the dishes are then ready, with all their organoleptic properties intact..
No shortfall.
Standardised, uniform dishes
With a quality guarantee
Competitive prices
Meals with an extensive shelf life
Organoleptic properties
Nutritionally balanced
Highly automated
Quality guarantee.
Our quality management system is in line with the main food safety standards and the requirements of the main agrifood companies..